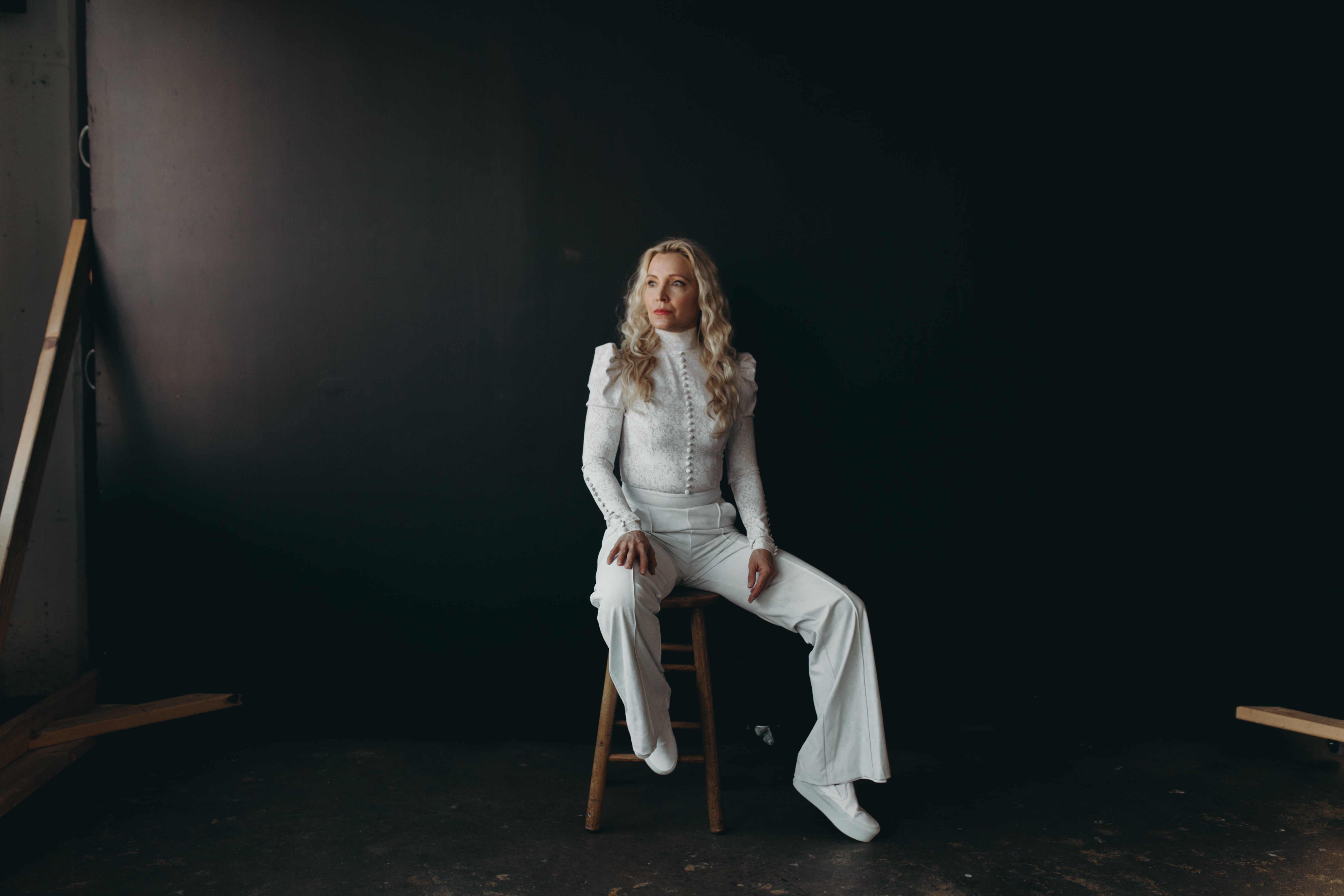 Wear With Love, From Aspen | Atlas Fine Jewelry Trunk Show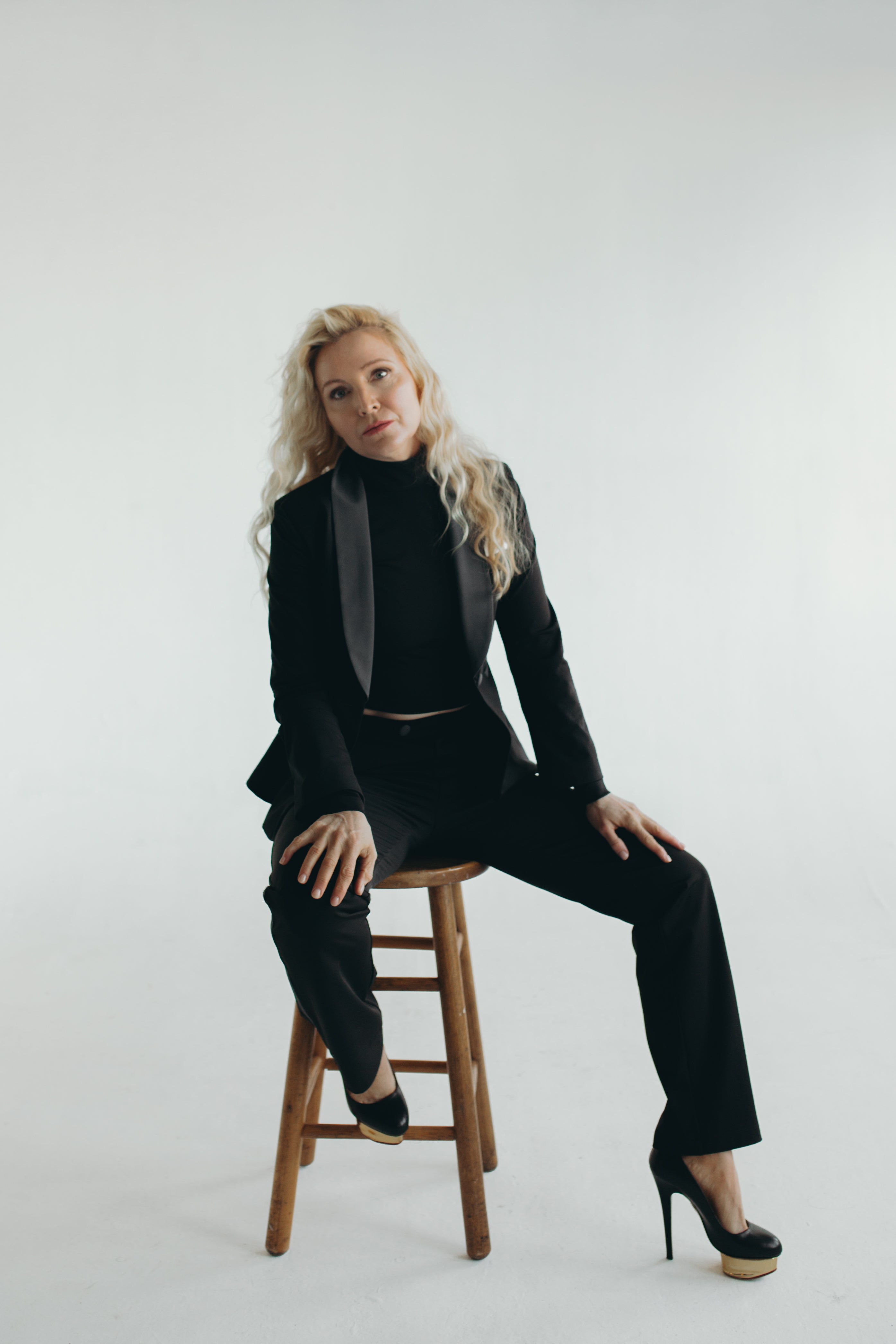 Aspen, Here We Come!
Mrs Momma Bear Workwear is coming to Apsen! Atlas Fine Jewelry is hosting a piercing and jewelry party on August 10th from 2:00 PM - 6:30 PM. During this fun event, the Mrs Momma Bear Debut Collection will be featured for you to shop, try on, and take home!
Atlas Fine Jewelry, curated by Ashley Wein, embraces a beautiful truth—luxury and sustainability can go hand in hand. Within each creation lies a celebration of individuality, self-expression, and affection.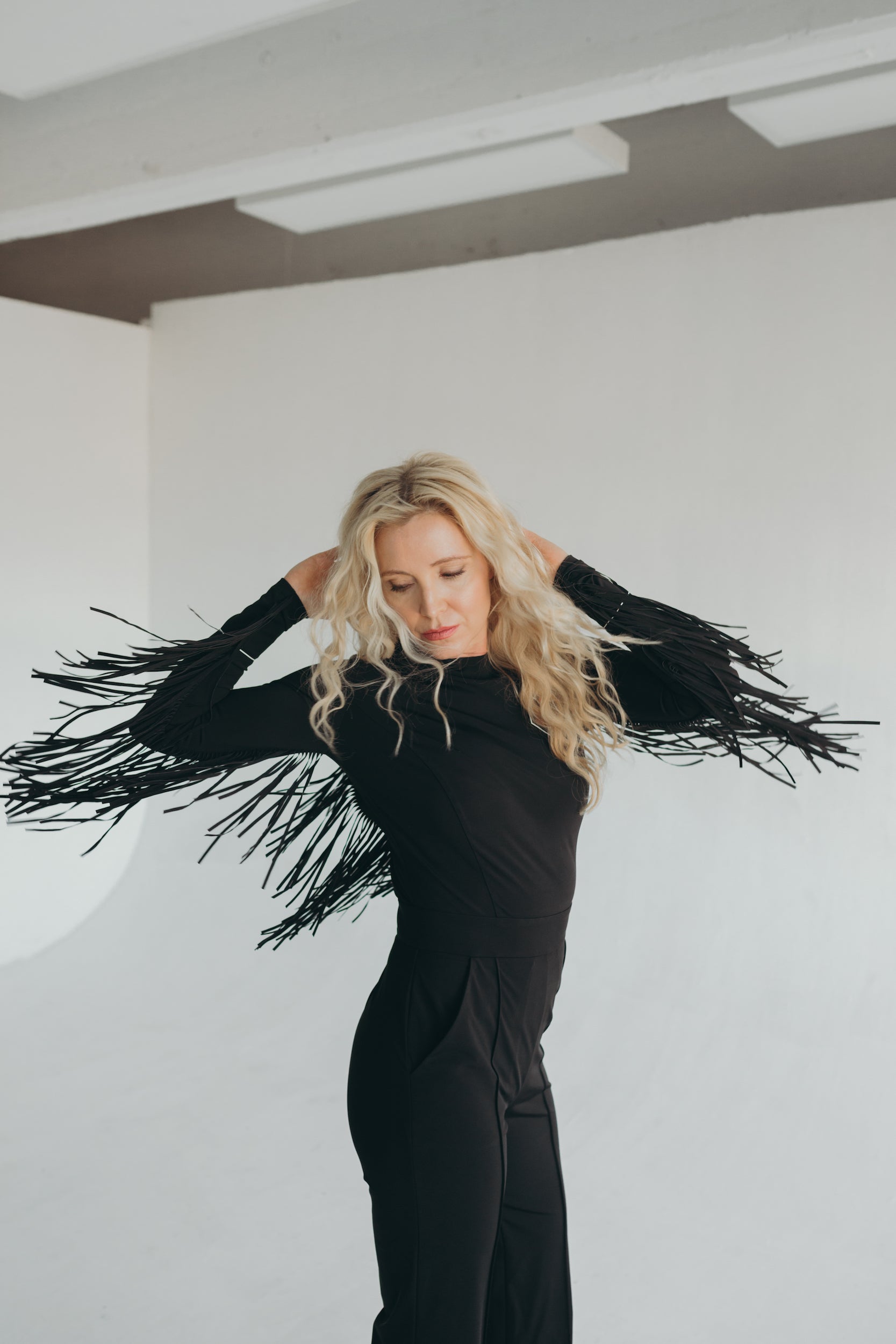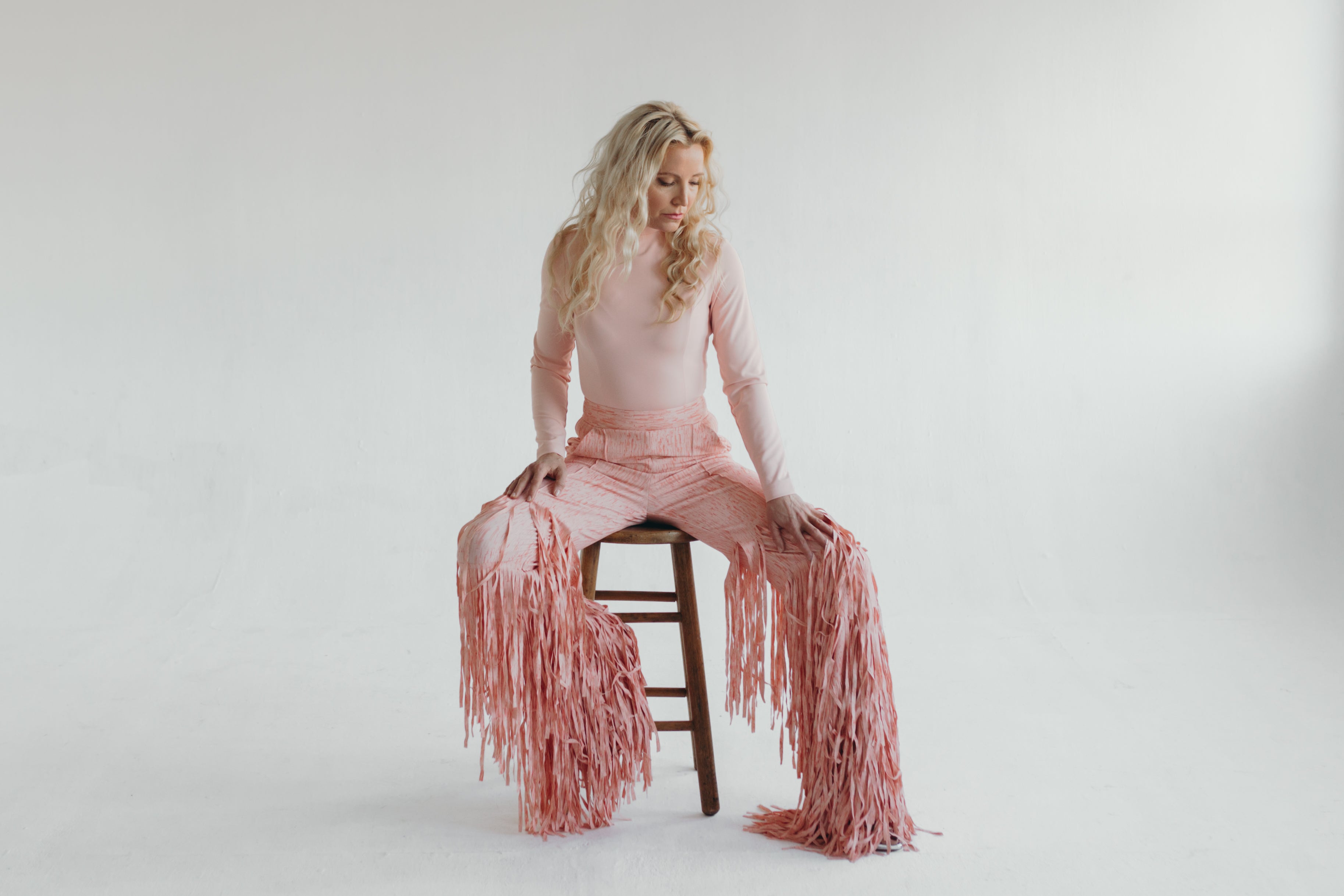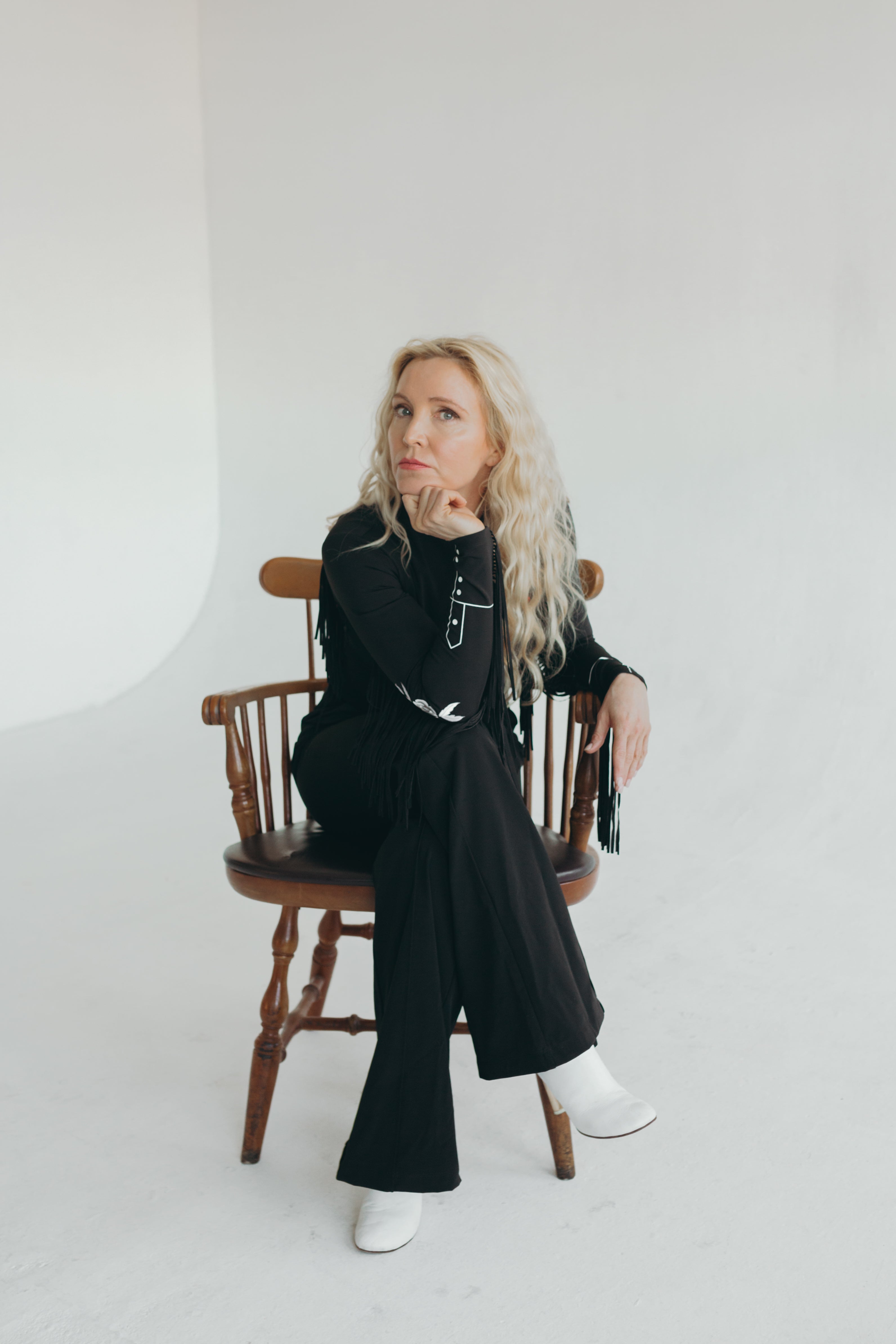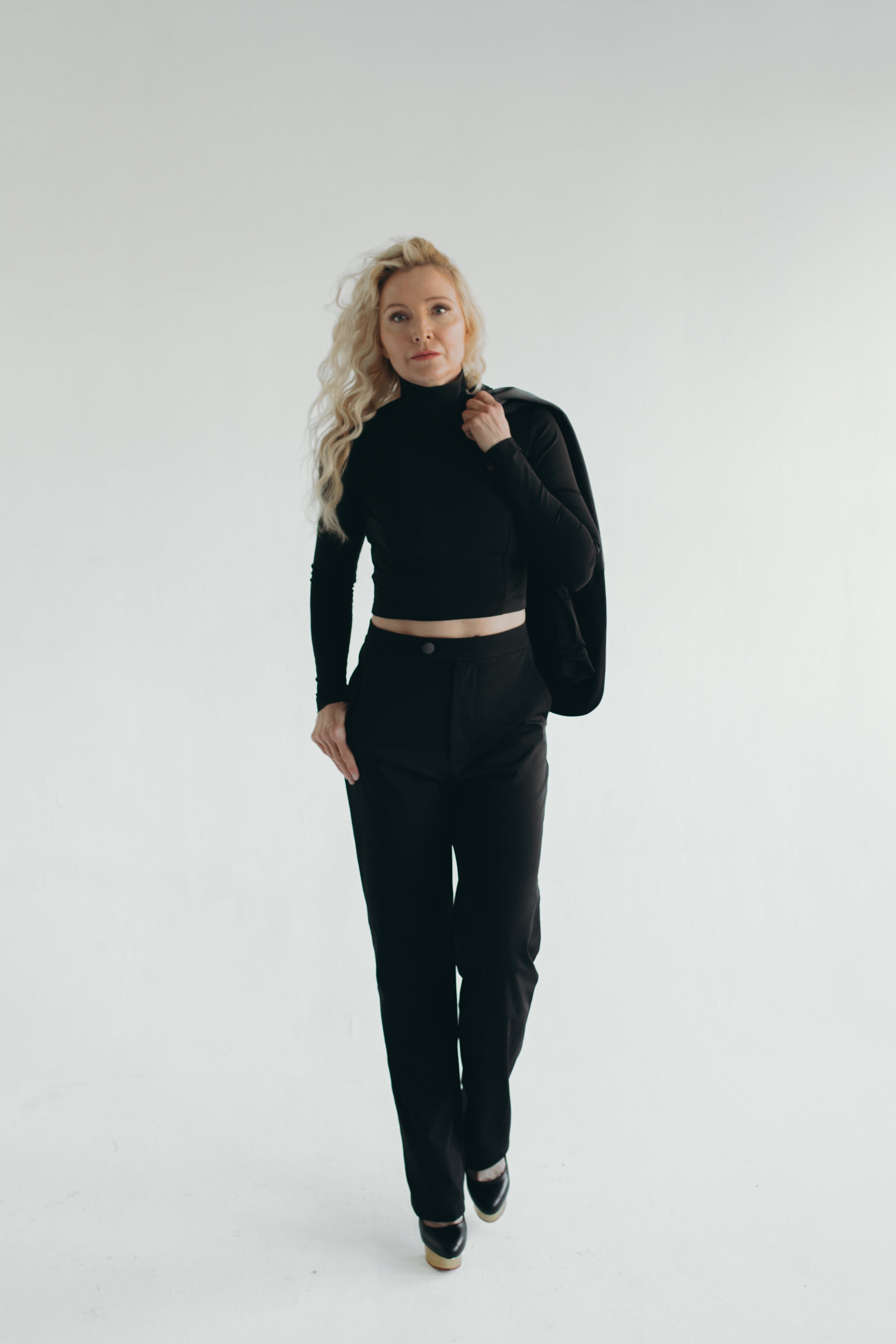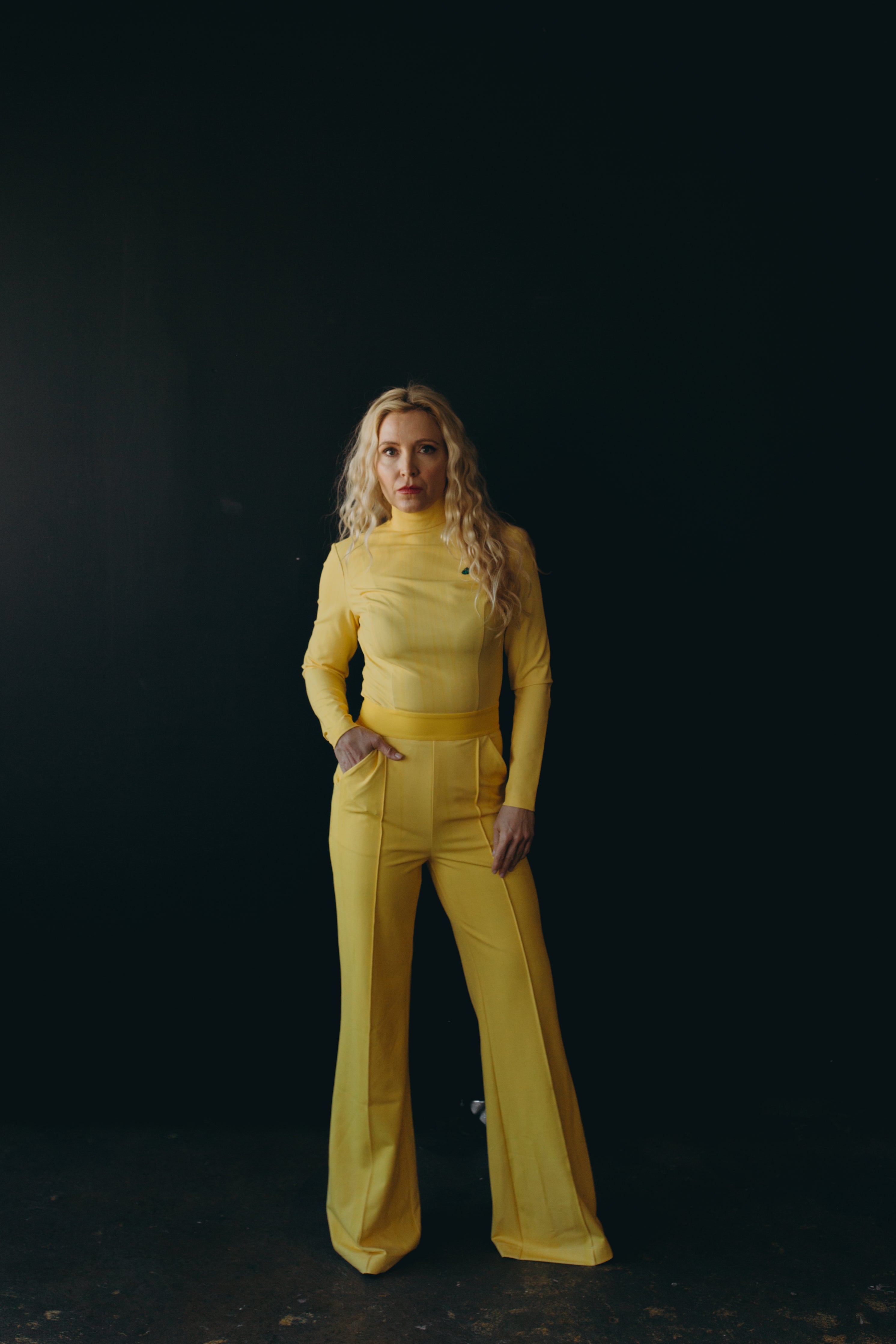 During the event you'll have opportunity to meet the designer, Lee Evans Lee! Don't miss the opportunity to connect with the creative mind behind this extraordinary collection, as she personally presents her one-of-a-kind creations.
Mark your calendars and join us at Atlas Fine Jewelry for this one night special event. Experience the finest in workwear fashion. And who knows, you may just go home with your new favorite outfit; accessories included. Much, much love!
Atlas Fine Jewelry
601 East Hyman Avenue
2nd Floor
Aspen, CO 81611