Experience Luxurious Wellness: Mrs Momma Bear & O2 Aspen Collaboration
Hey Mommas!
Nestled in the heart of Aspen, Colorado, O2 Aspen is a yoga and pilates studio that embraces an authentic and all-encompassing approach to health and wellness. Surrounded by endurance athletes, adventure enthusiasts, and health-conscious individuals, O2 Aspen caters to every aspect of holistic well-being, nurturing the mind, body, and spirit. The invitation to embrace luxurious wellness extends to all, offering accessible yoga, fitness, and pilates classes in a welcoming space for individuals to nurture their well-being.
Mrs Momma Bear Workwear is the perfect complement to your health and wellness routine. Every piece is thoughtfully designed and brings you the best of both worlds: high-end fashion and activewear's unbeatable ease. With its designer style, activewear comfort, and machine washable convenience all in one, Mrs Momma Bear Workwear is specially created for the daily routine, life's extravagances, and everything in between.
Together, Mrs Momma Bear Workwear and O2 Aspen create a harmonious space where style meets functionality, inspiring you to embrace your well-being journey.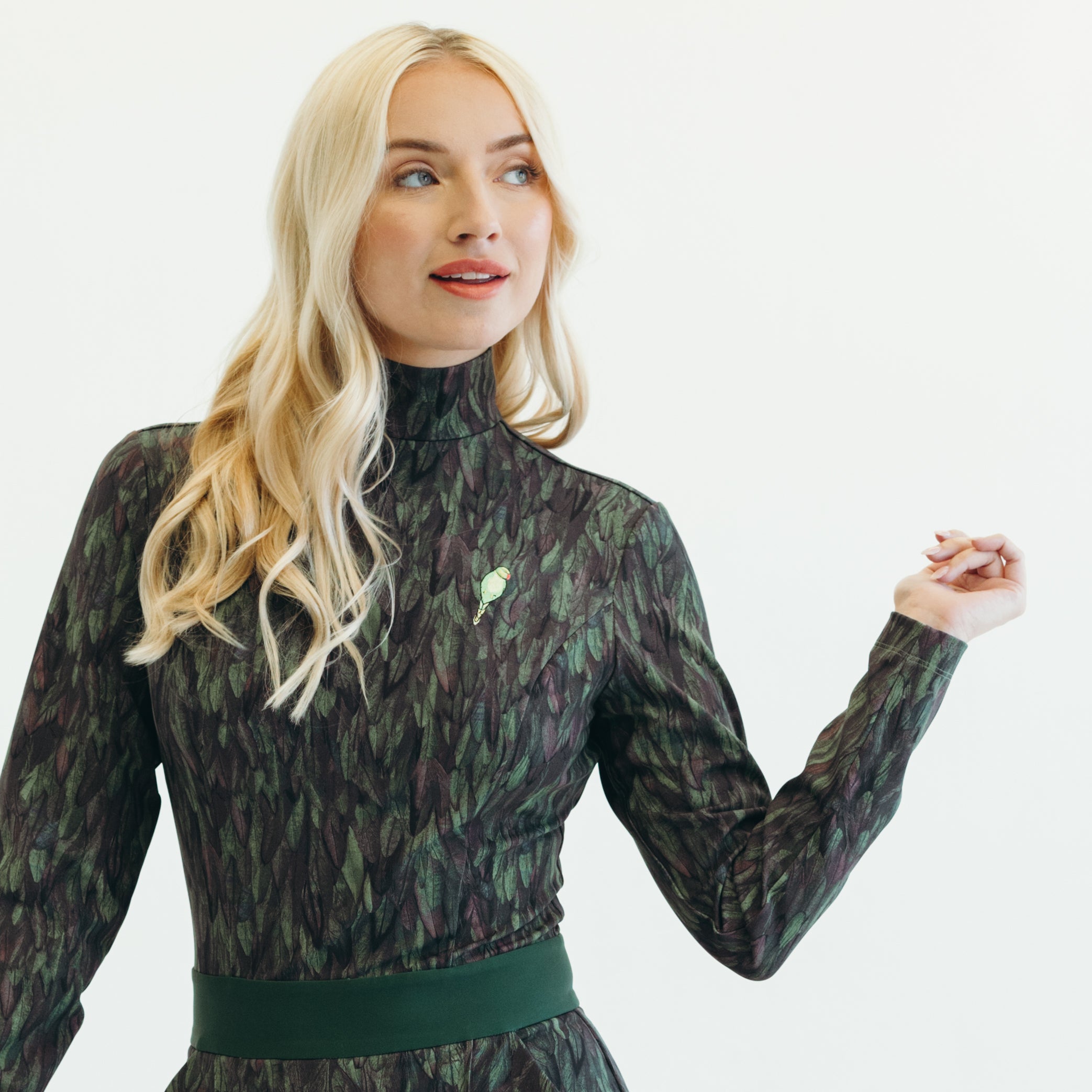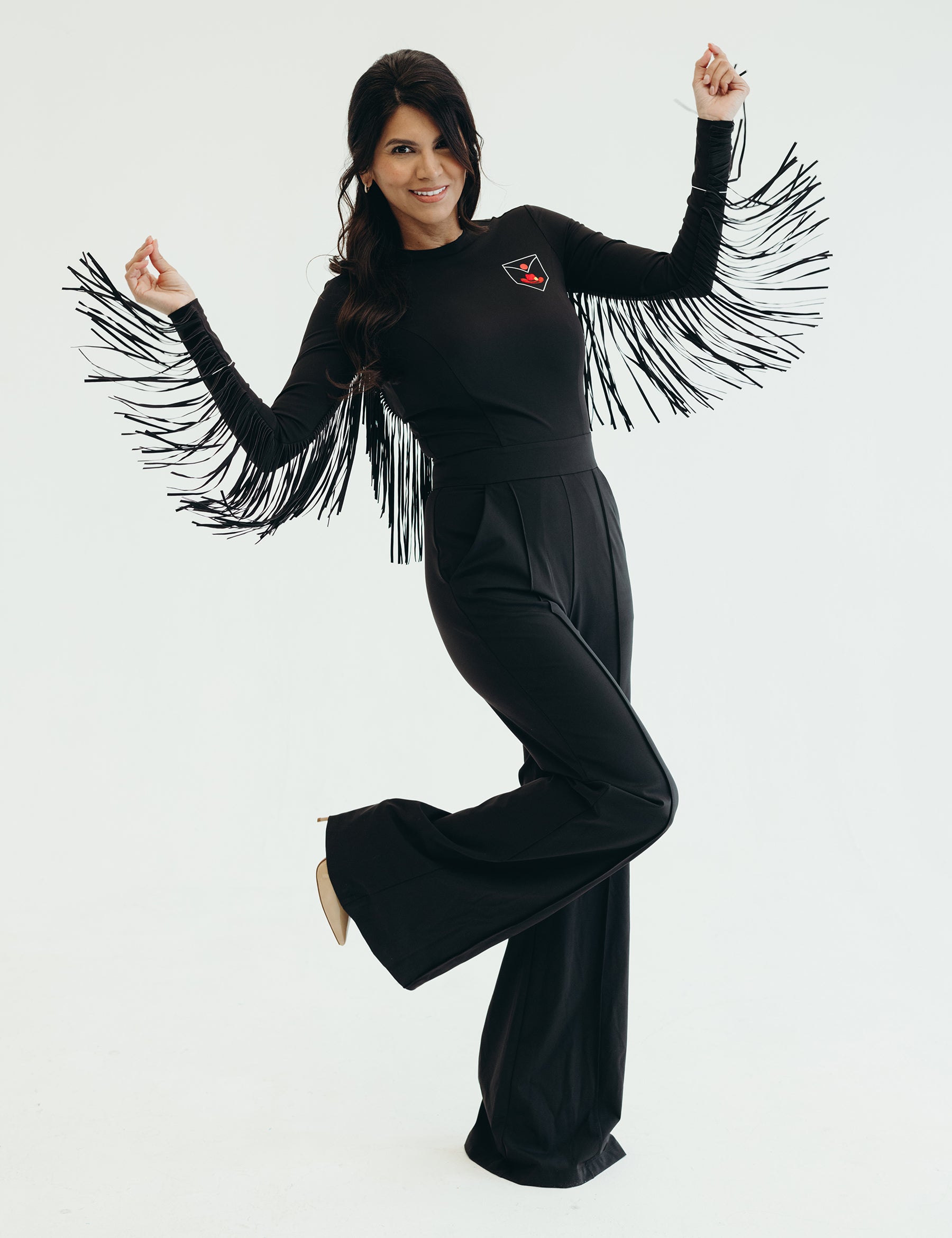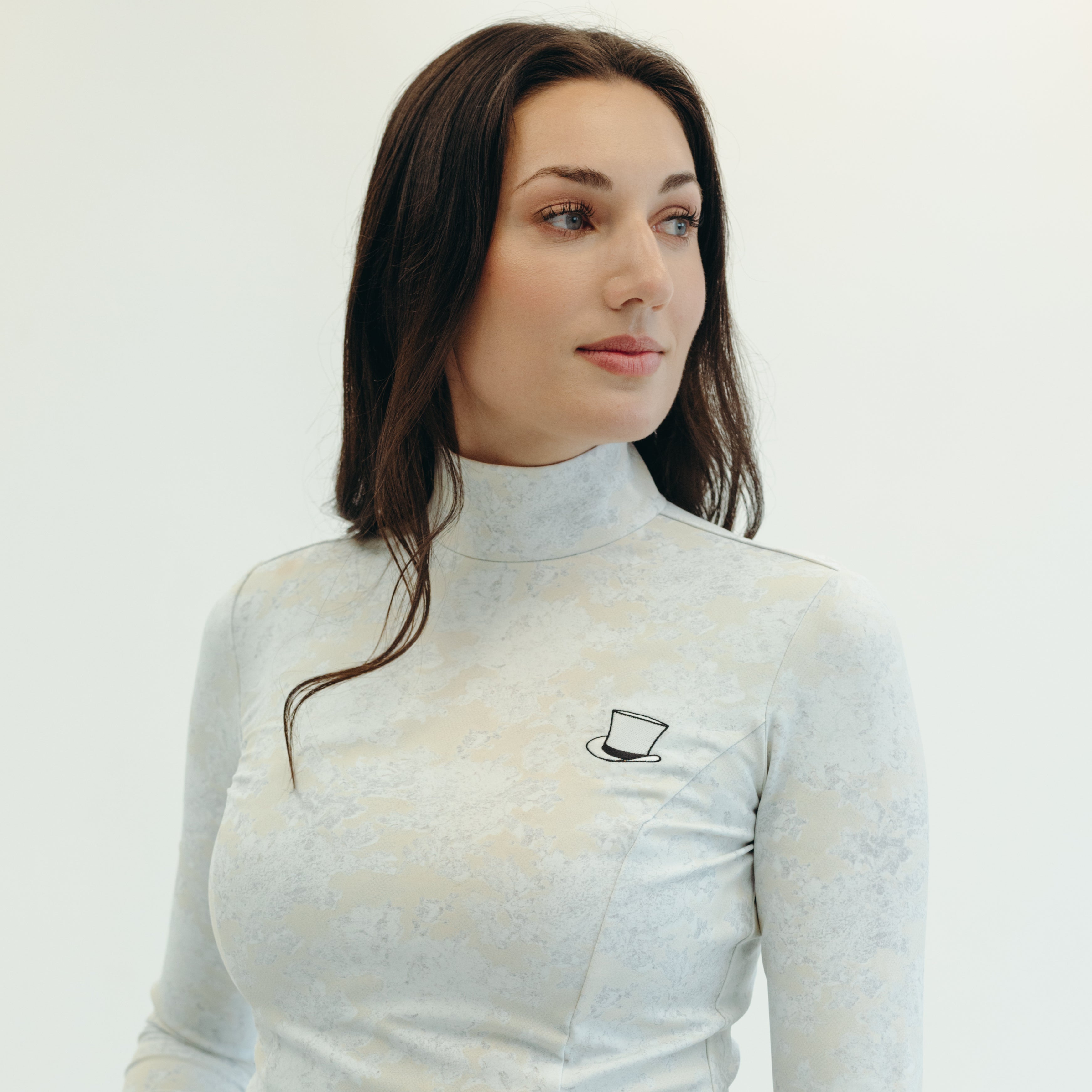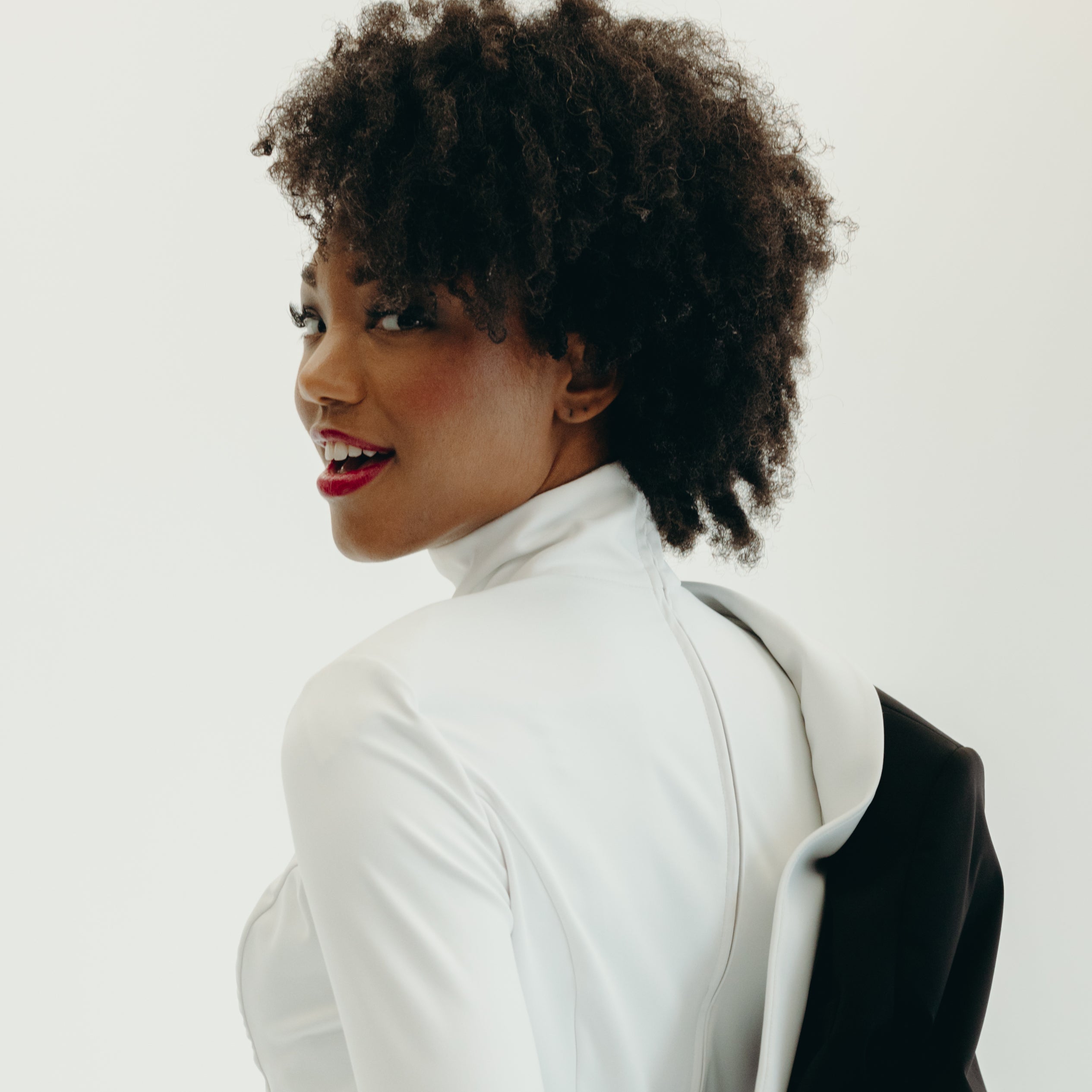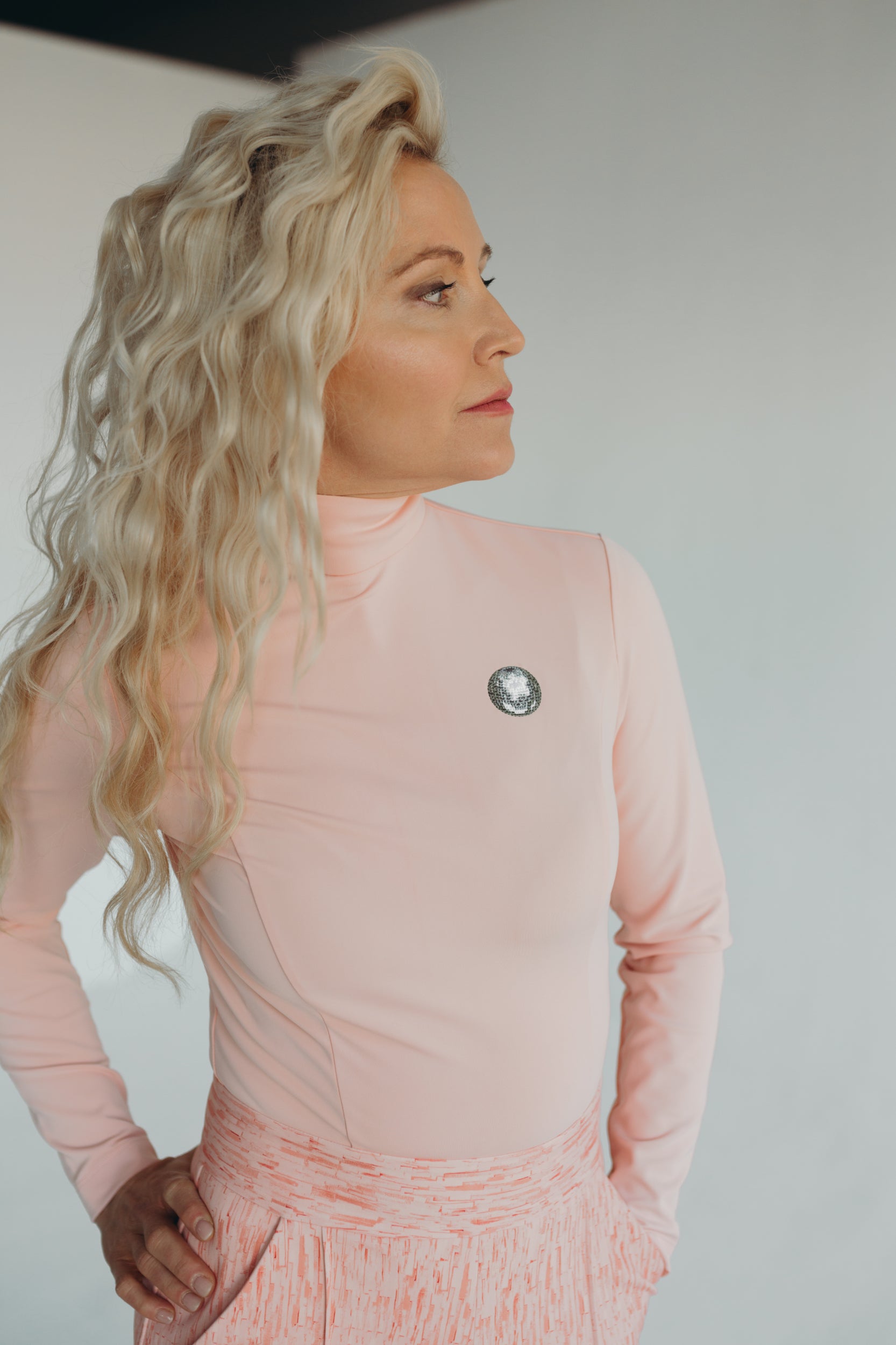 Join us at O2 Aspen from Monday, August 21st to 23rd, starting at 8:45 am daily, for an exclusive and unmissable opportunity! Meet the exceptionally talented designer, Lee Evans Lee, in person! Prepare to be enchanted by her extraordinary collection as she personally presents her unique creations.
This event promises to be truly special as you discover the inspirations that drive her designs, gain insights into her creative process, and witness the passion she pours into each exquisite outfit.
Mark your calendars and be sure not to miss this unforgettable occasion at O2 Aspen. We can't wait to see you there! Much, much love!

O2 ASPEN
408 S Mill St.
Aspen, CO 81611

VIEW EVENT ON THE O2 ASPEN BLOG