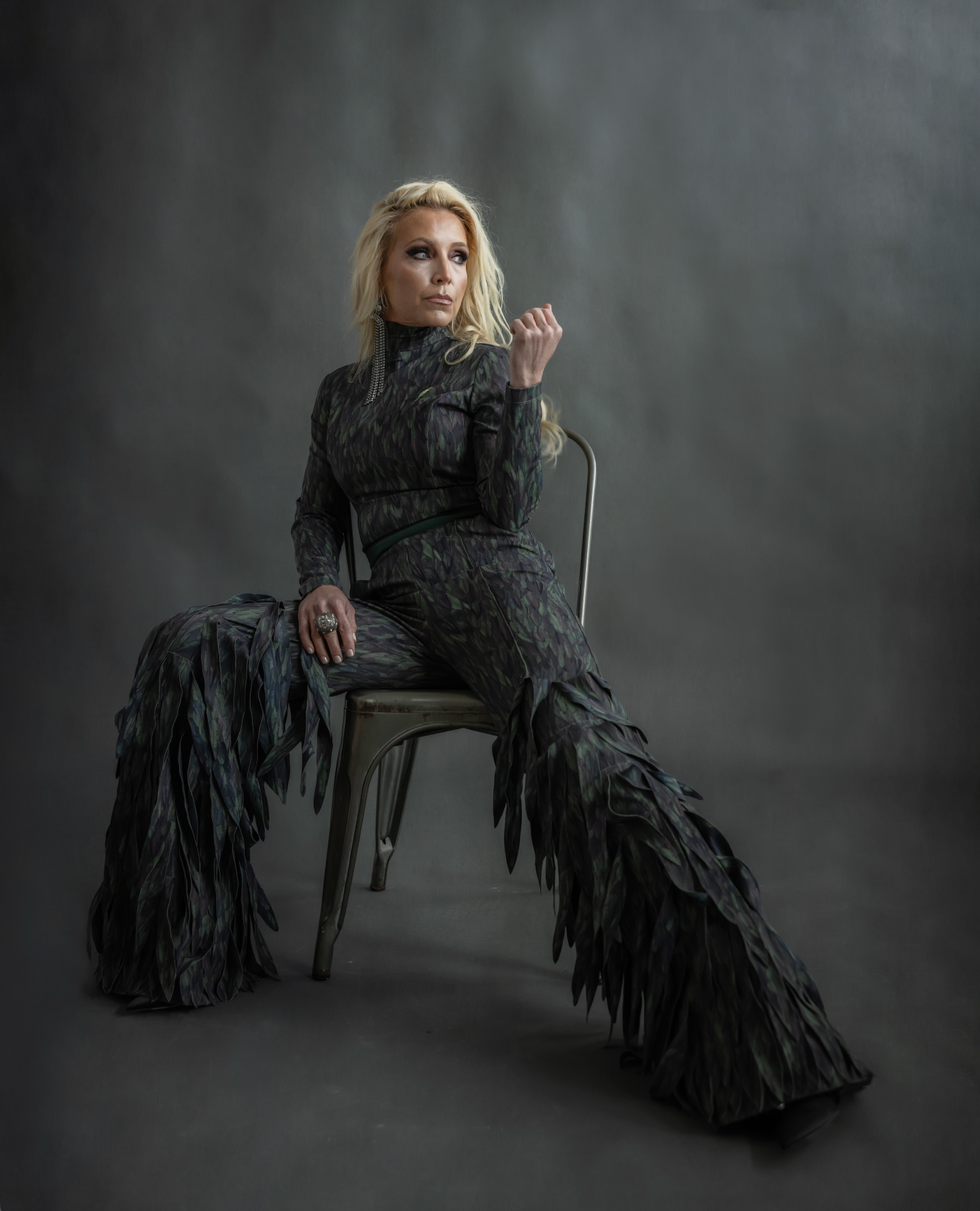 Now open
We're in Aspen!
Announcing the NEW Mrs Momma Bear Workwear store in Aspen, Colorado.
WE ARE CHANGING THE RULES
Created for the daily routine, life's extravagances, and everything in between.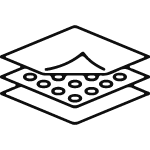 LUSTROUS COMFORT
The Nylon/Lycra/Spandex blend can stretch up to 5-8 times its actual size allowing it to be flexible, and expandable so you can move easily and comfortably.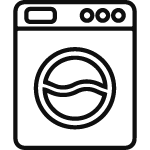 WASHER FRIENDLY
There's no time for the dry cleaners, just pop it in your washer on cold and hang dry.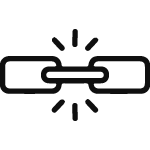 DURABILITY
Our lightweight, strong, nonabsorbent blend of fabrics mimics luxury active wear and allows you to function at your highest level. Wear your MMB workwear to the ranch or to a fancy dinner party!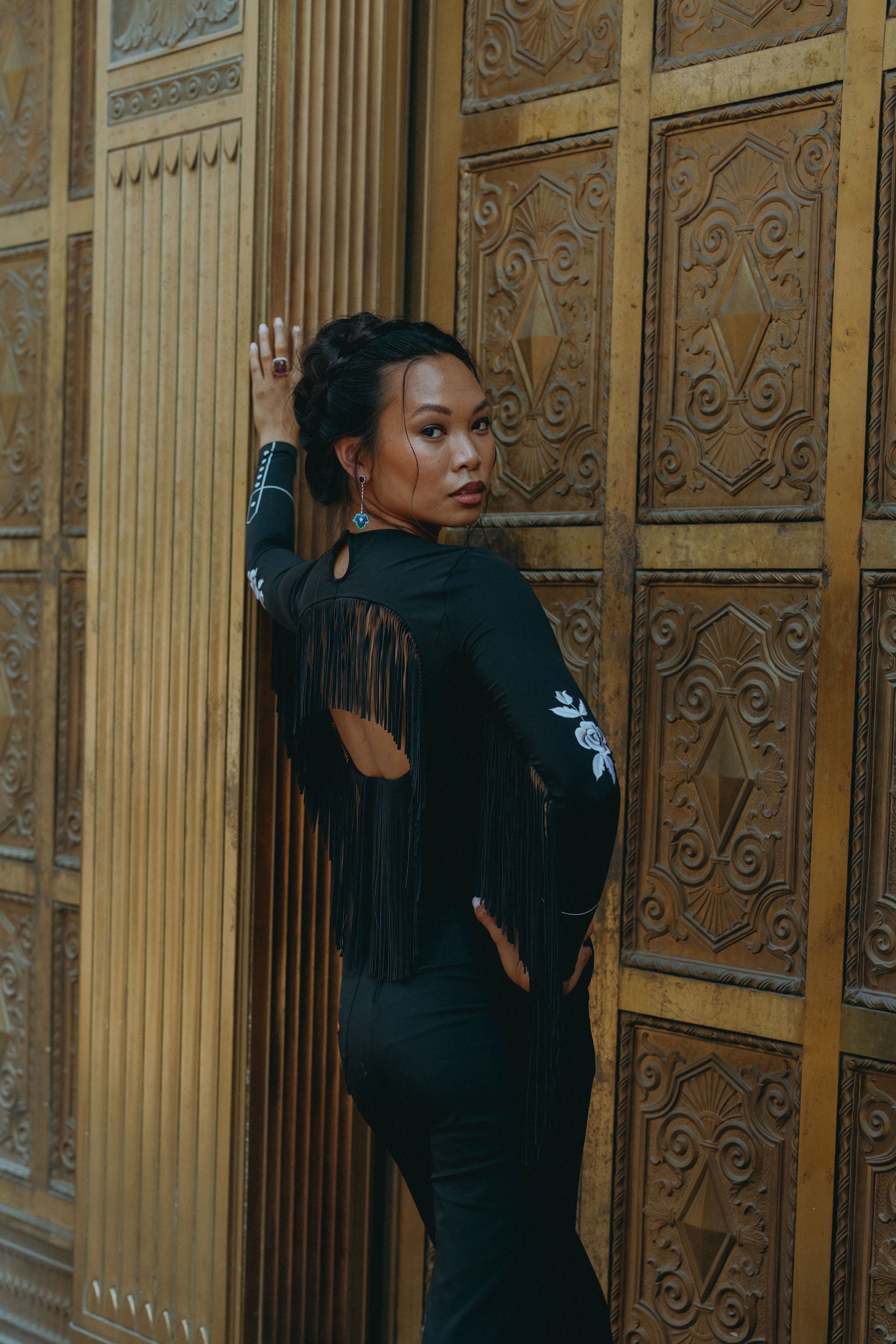 Don't compromise
Enjoy the comfort and resilience of your favorite yoga pants without ever having to compromise elegance or glamor. Finally, designer style, active wear comfort, and machine washable convenience all in one.
What Inspires Us & More
This year, Mrs. Momma Bear Workwear proudly served as the presenting sponsor for "A Moonlit Garde...
October is Breast Cancer Awareness Month! In recognition of this month, Mrs Momma Bear Workwear is teaming up with The University of Texas MD Anderson Cancer Center to raise awareness and champion this remarkable cause.
It's that time of the year again and New York Fashion Week runway shows are underway showcasing u...