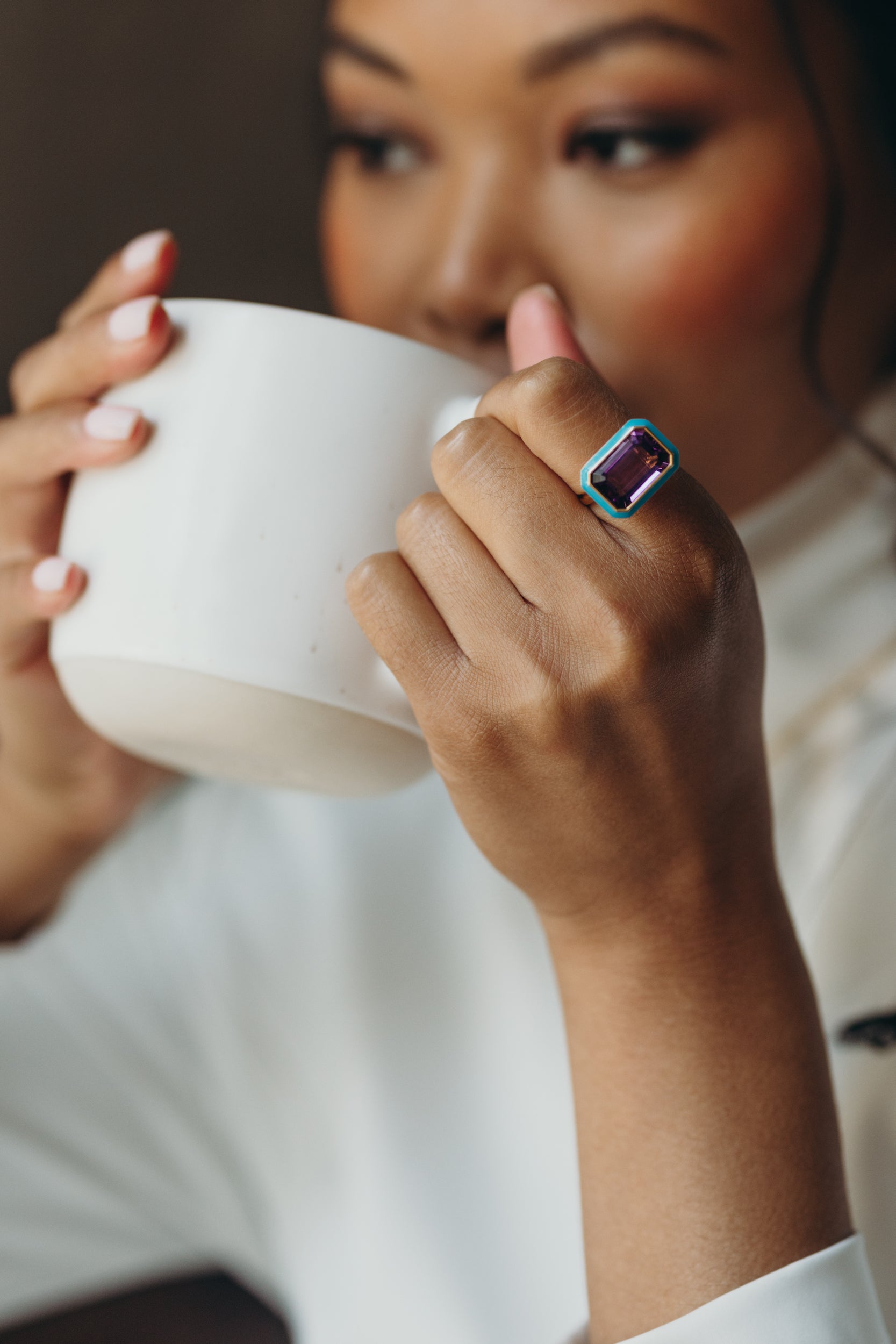 MRS MOMMA BEAR WORKWEAR
IN THE NEWS
Featured Fabulousness
Read amazing articles that feature Mrs Momma Bear Workwear and our brand's exceptional journey.
Rodeo Kid Turned Texas Fashion Designer Creates the Innovative Mrs Momma Bear Line — Lee Evans Lee's Work Clothes Roar
07/27/2023
Paper City Magazine
Media Inquiries
If you are a member of the press and would like to feature Mrs Momma Bear Workwear or speak to a Mrs Momma Bear representative, please contact us below.
OUT & ABOUT
Nestled in the heart of Aspen, Colorado, O2 Aspen is a yoga and pilates studio that embraces an ...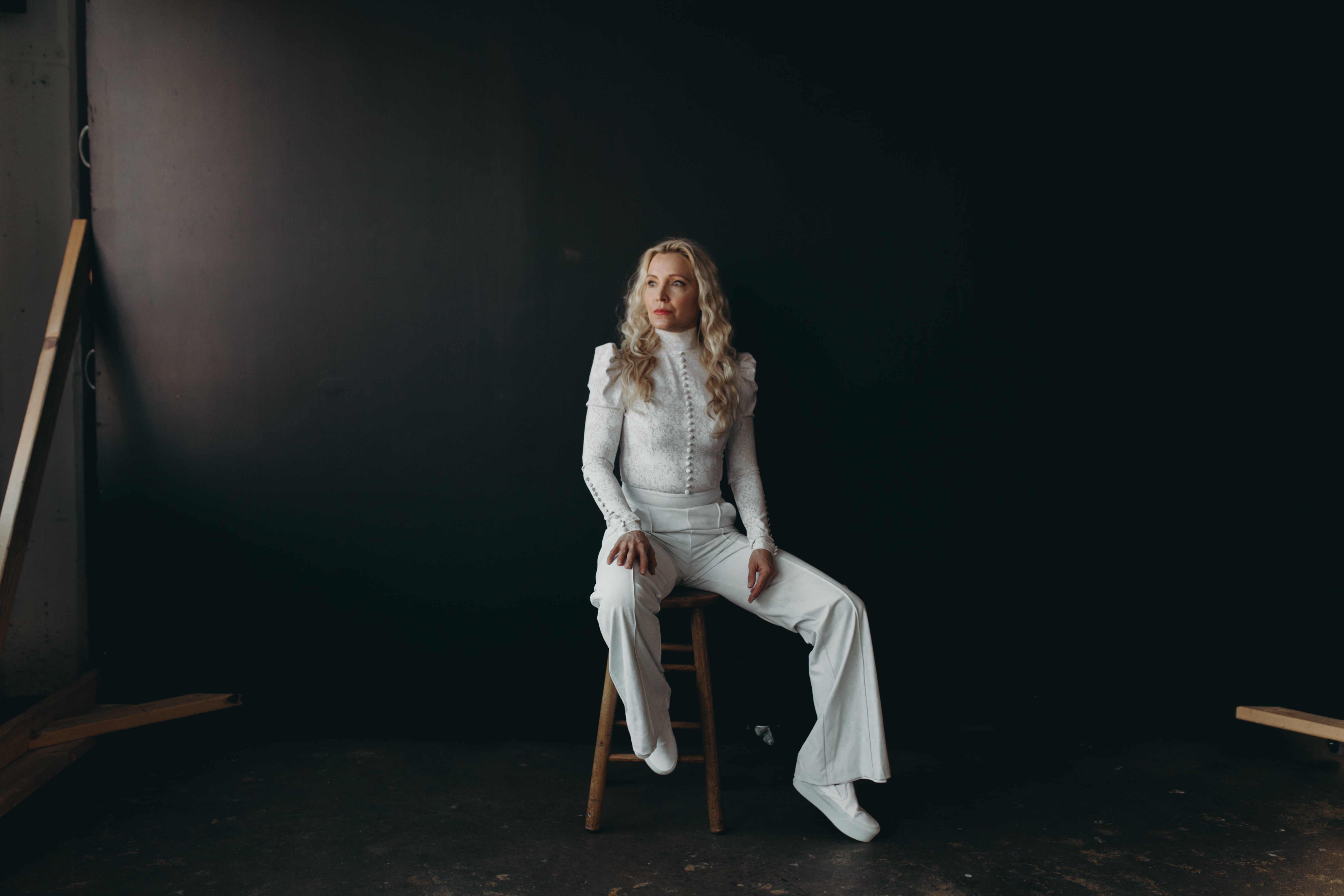 Mrs Momma Bear Workwear is coming to Apsen! Atlas Fine Jewlery is hosting a piercing and jewelry...