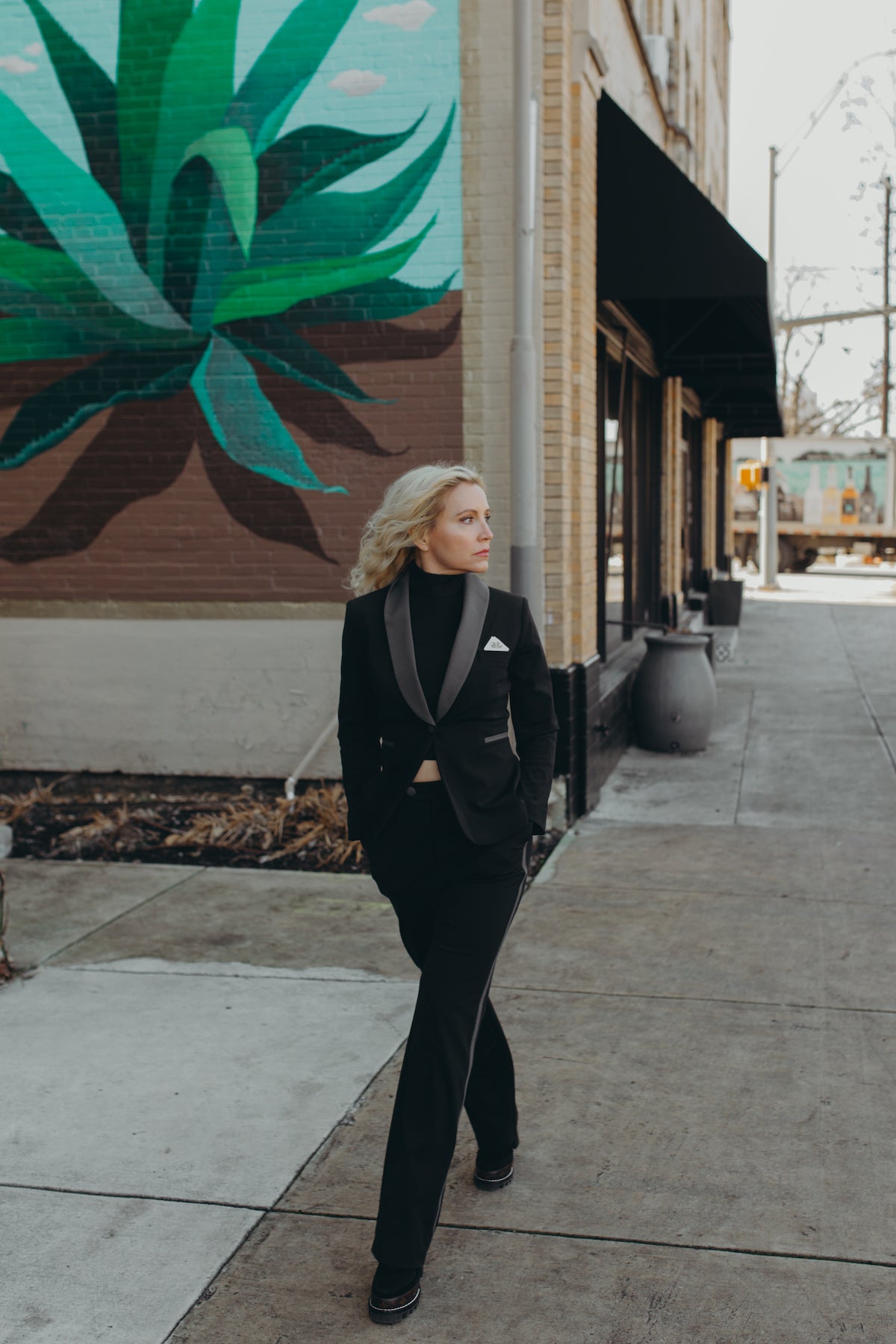 The Perfect Combo
Mrs Momma Bear Workwear is changing the rules. The everyday pleasure of being in workout clothes without being in workout clothes is here. Enjoy the comfort and resilience of your favorite yoga pants without ever having to compromise elegance or glamor. Finally, designer style, activewear comfort, and machine washable convenience all in one. Created for the daily routine, life's extravagances, and everything in between. Wear with love.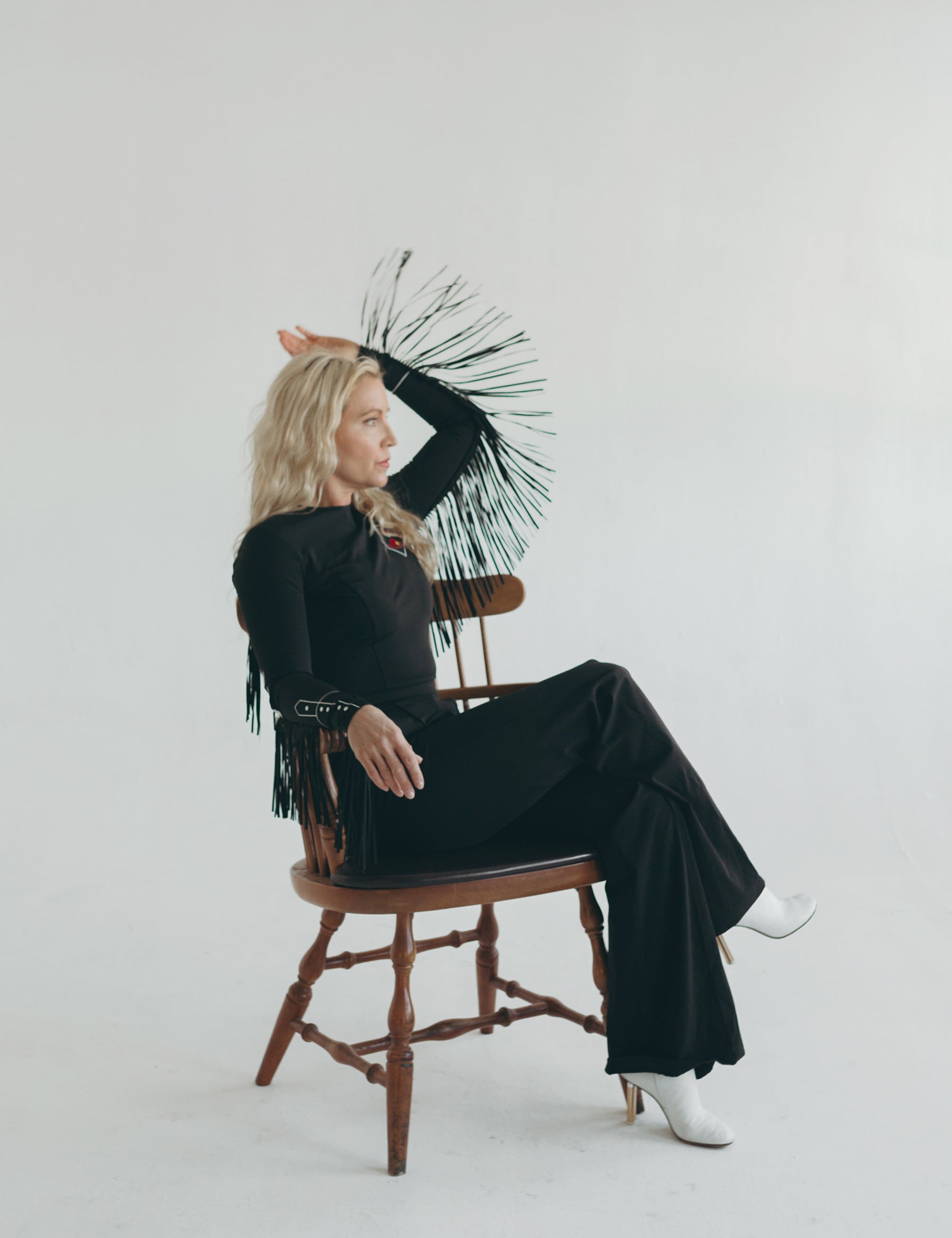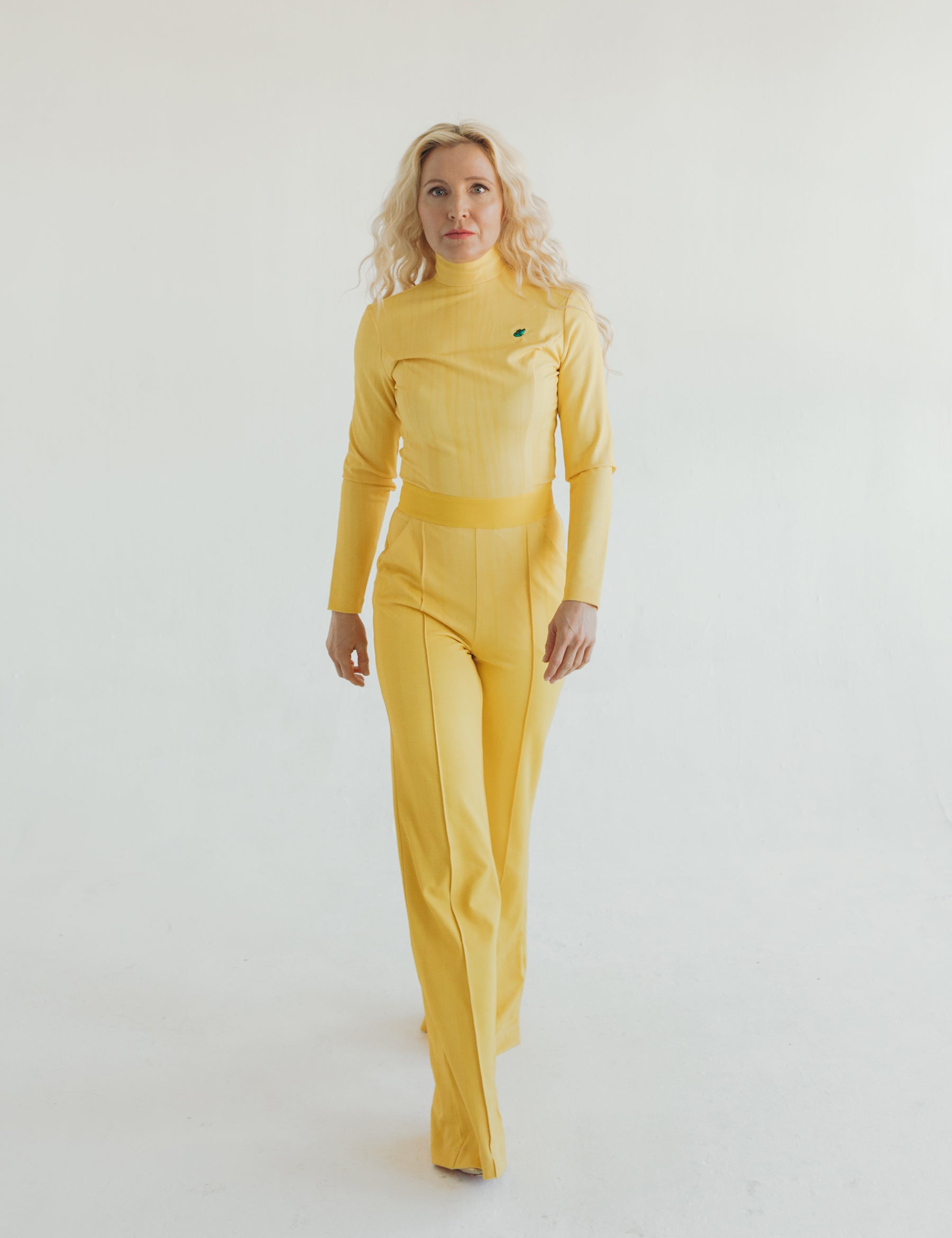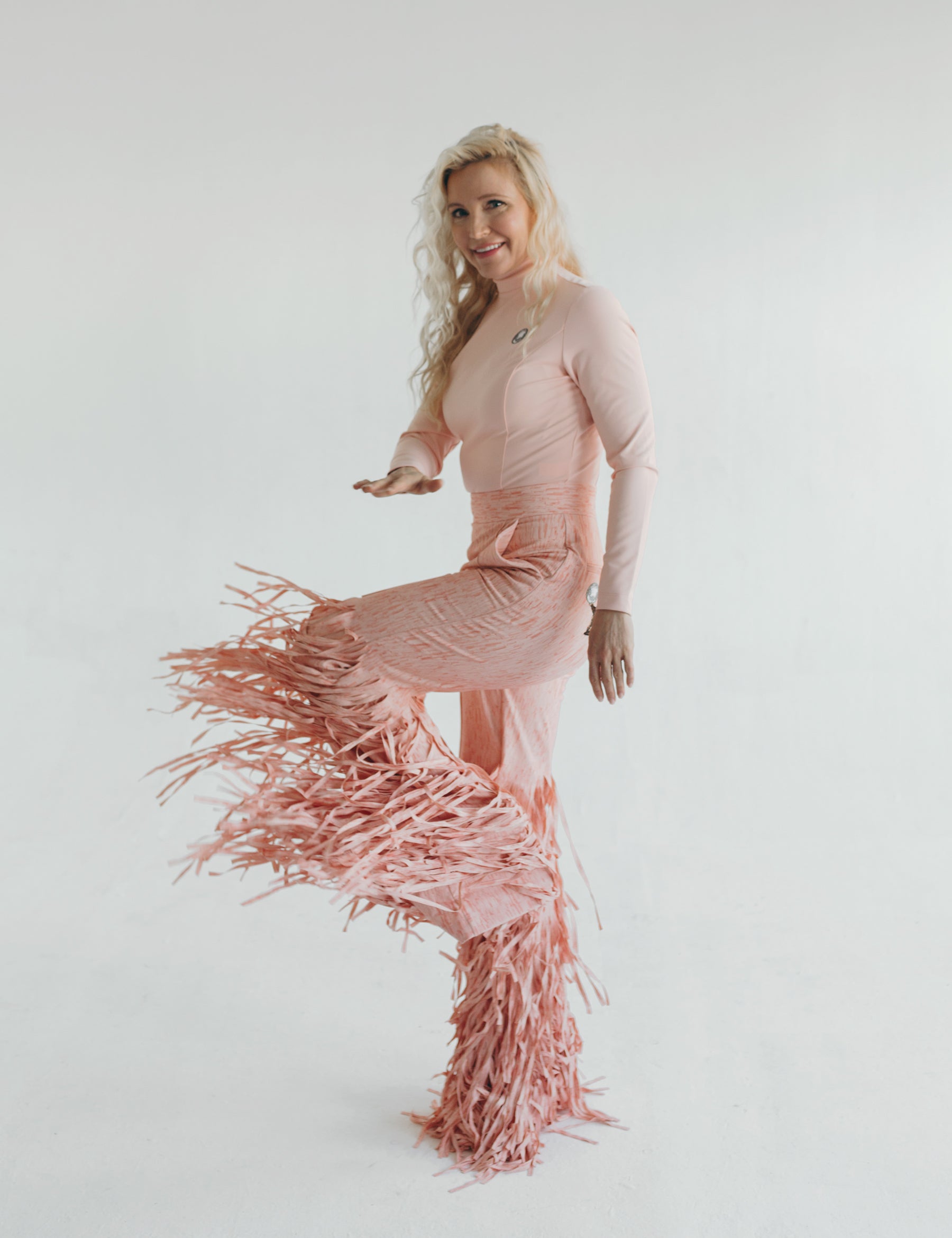 Mrs Momma Bear Workwear
Designed by Lee Evans Lee
As a fifth-generation rancher from West Texas, I've lived the essence of work hard - play hard my entire life. Now, based in San Antonio and Aspen, you can find me on any given day doing my daily routine, enjoying life's extravagances, and everything in between. In the past, this would mean multiple wardrobe changes a day and sacrificing beauty for function depending on the role. No more.
I've spent a lot of time working on the family ranch. I thrive when spending time outside tending to our ranch – but I grew tired of wearing dickies or workout clothes. I started searching for something different. I wanted function, I wanted comfort, and I wanted style. And I wanted it all in one.
I've always been obsessed with textiles and design. Inspired by what was missing from my own closet, I created Mrs Momma Bear Workwear. This fashion-forward clothing enables anyone to take on anything that our busy days throw at us. You can now move freely through the day while never compromising on style. This line exists to be functional, durable, and beautiful.