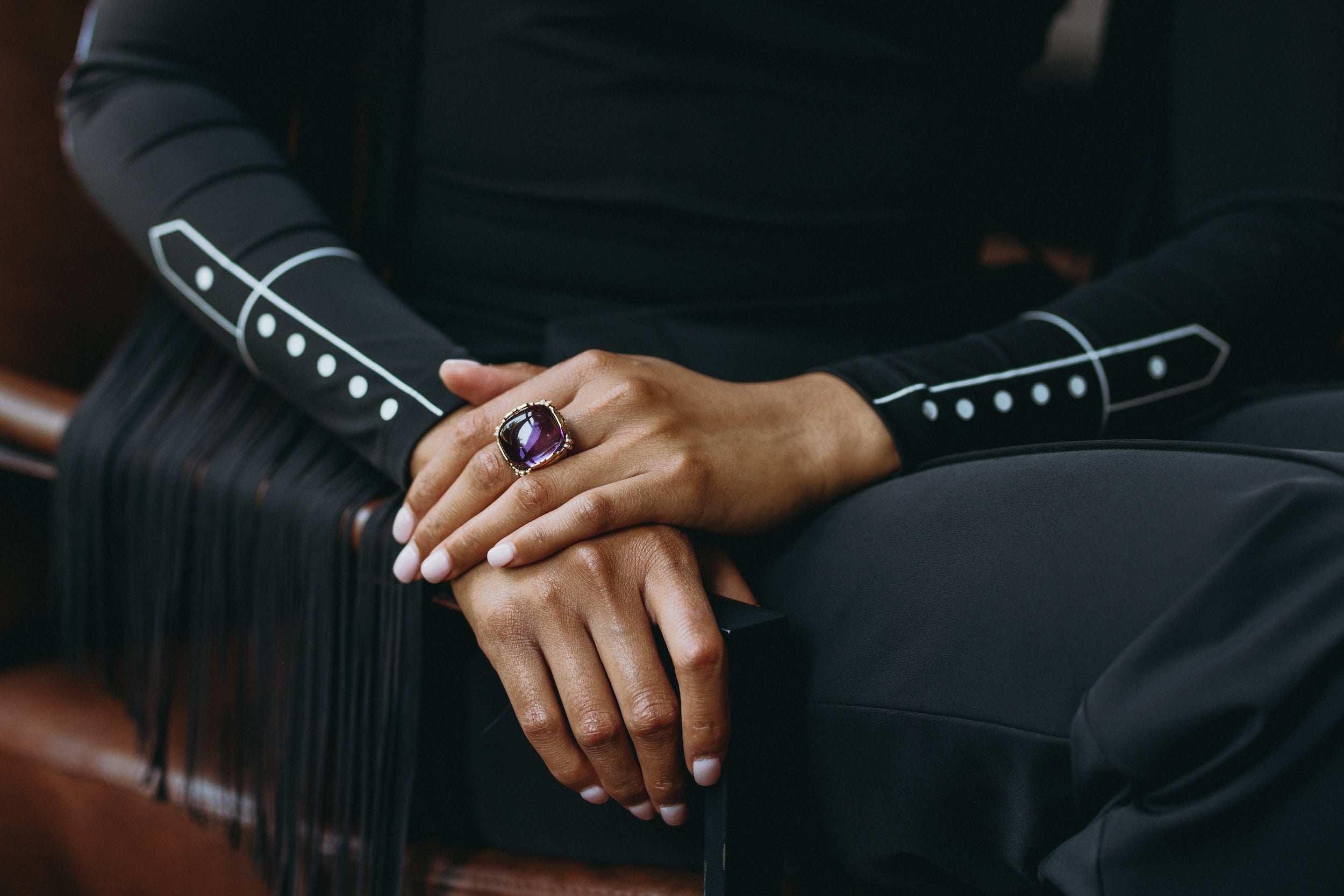 MRS MOMMA BEAR WORKWEAR
AS SEEN ON
Who's Wearing Mrs Momma Bear
Let us introduce you to the amazing individuals doing what they love and looking fabulous while doing it.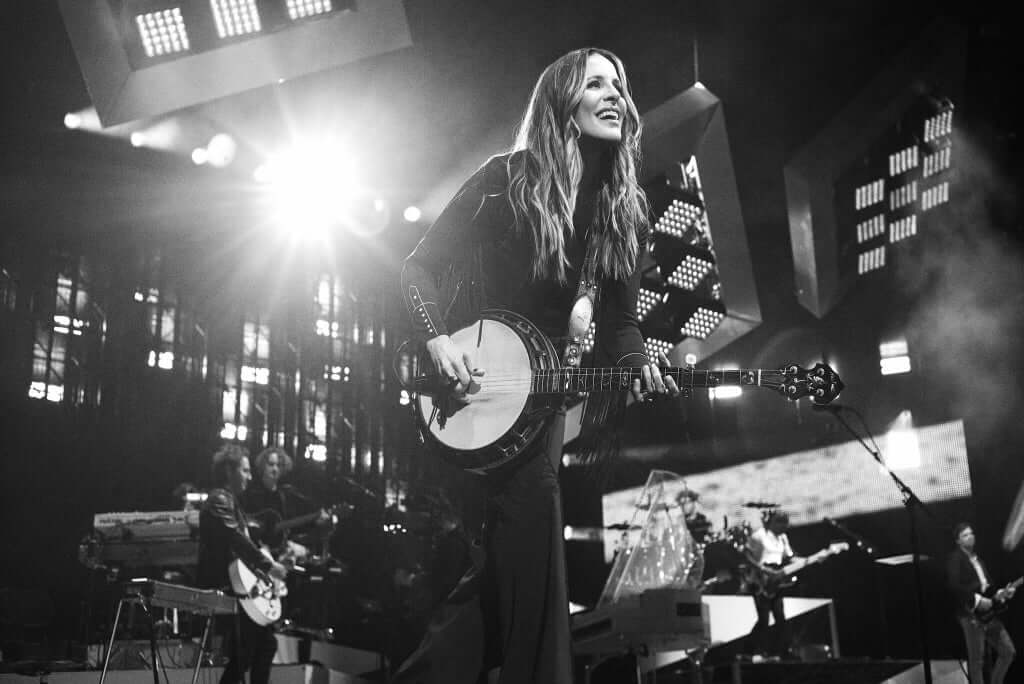 Emily Strayer of "The Chicks"
Emily Strayer rocked Fringy Baby at their recent concert in Columbus, Ohio. Emily, you're the definition of MMB! Doing what you LOVE and NEVER COMPROMISING!
"Wore Mrs Momma Bear tonight for my birthday in Columbus, OH at the Nationwide Arena. So fun, so comfy, soooo many compliments. 51 has never felt better on stage 🥰❤️. Thanks for trusting me with your genius."
-Emily Strayer of "The Chicks"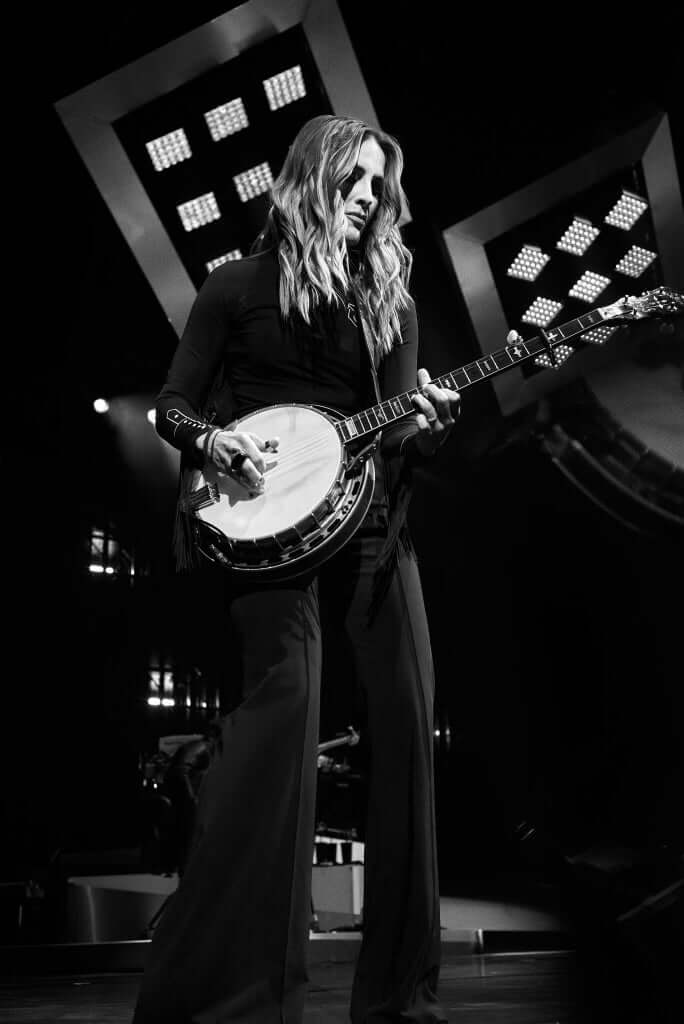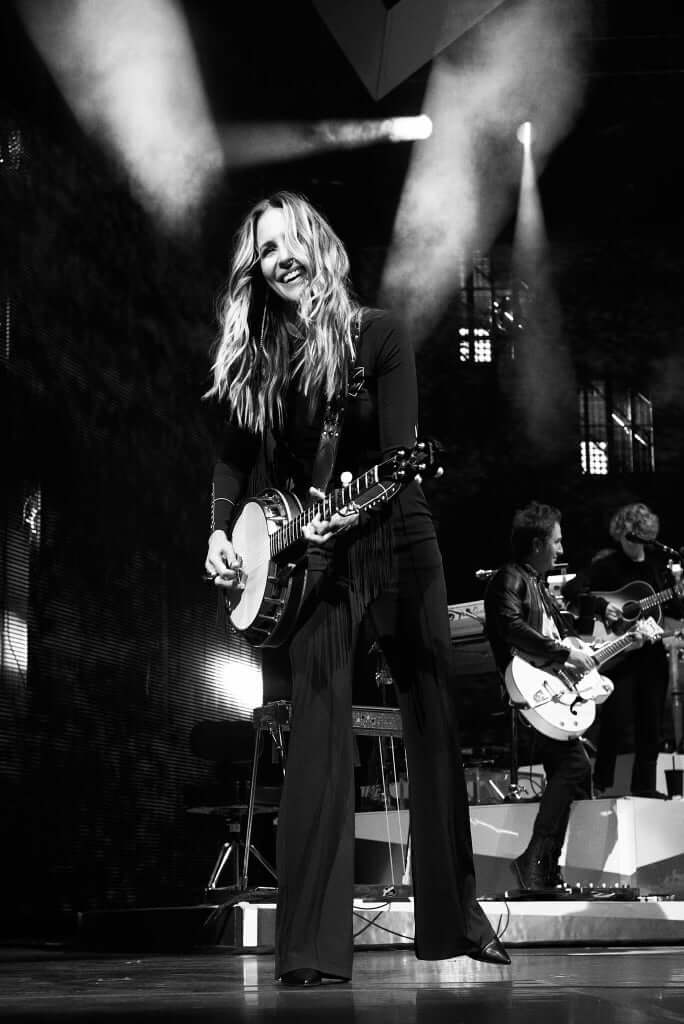 Media Inquiries
If you are a member of the press and would like to feature Mrs Momma Bear Workwear or speak to a Mrs Momma Bear representative, please contact us below.