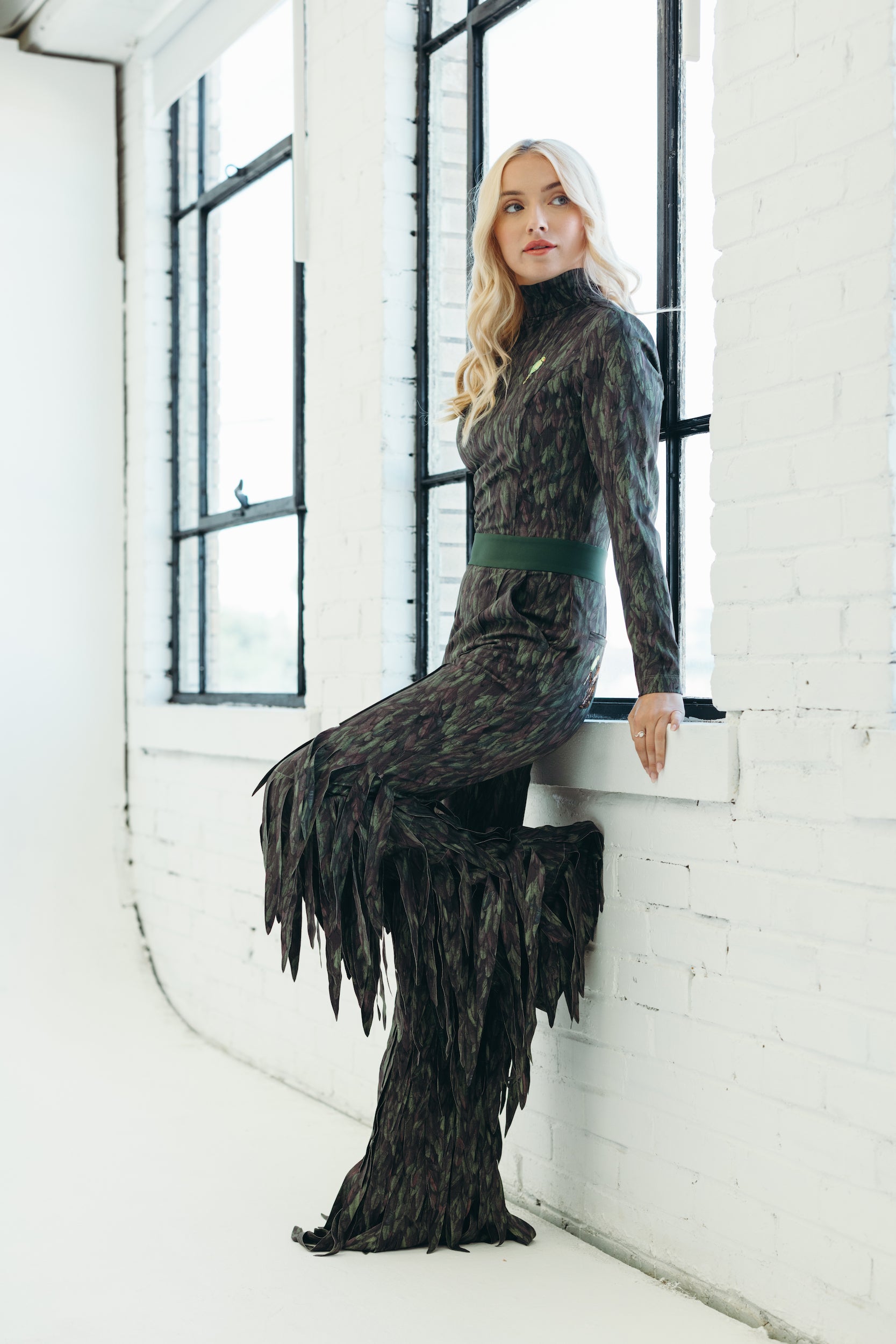 Get Ready San Antonio!
Get ready for the grand unveiling of The Debut Collection by Mrs Momma Bear Workwear! Starting from July 17th, 2023, this extraordinary line will be making its debut at Sloan/Hall in San Antonio. This is our first stop as we bring Mrs Momma Bear to some of the most fabulous retail stores across the country.
Sloan/Hall is no ordinary store; it is a true haven of style and sophistication, offering a diverse range of categories including fashion, furniture, jewelry, books, and more. With an impeccable attention to detail and a discerning eye for quality, Sloan/Hall sets the standard for exceptional taste and curated elegance.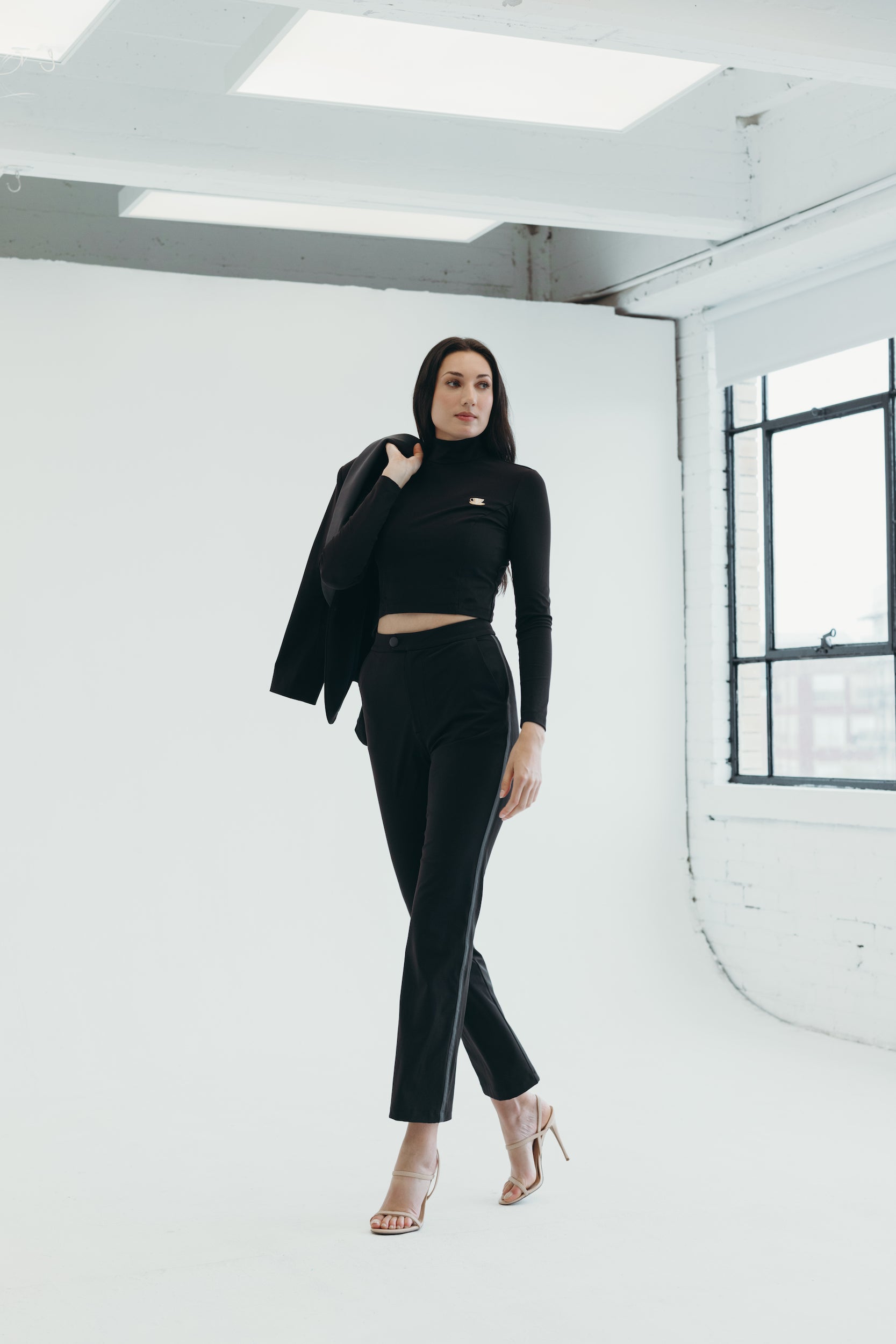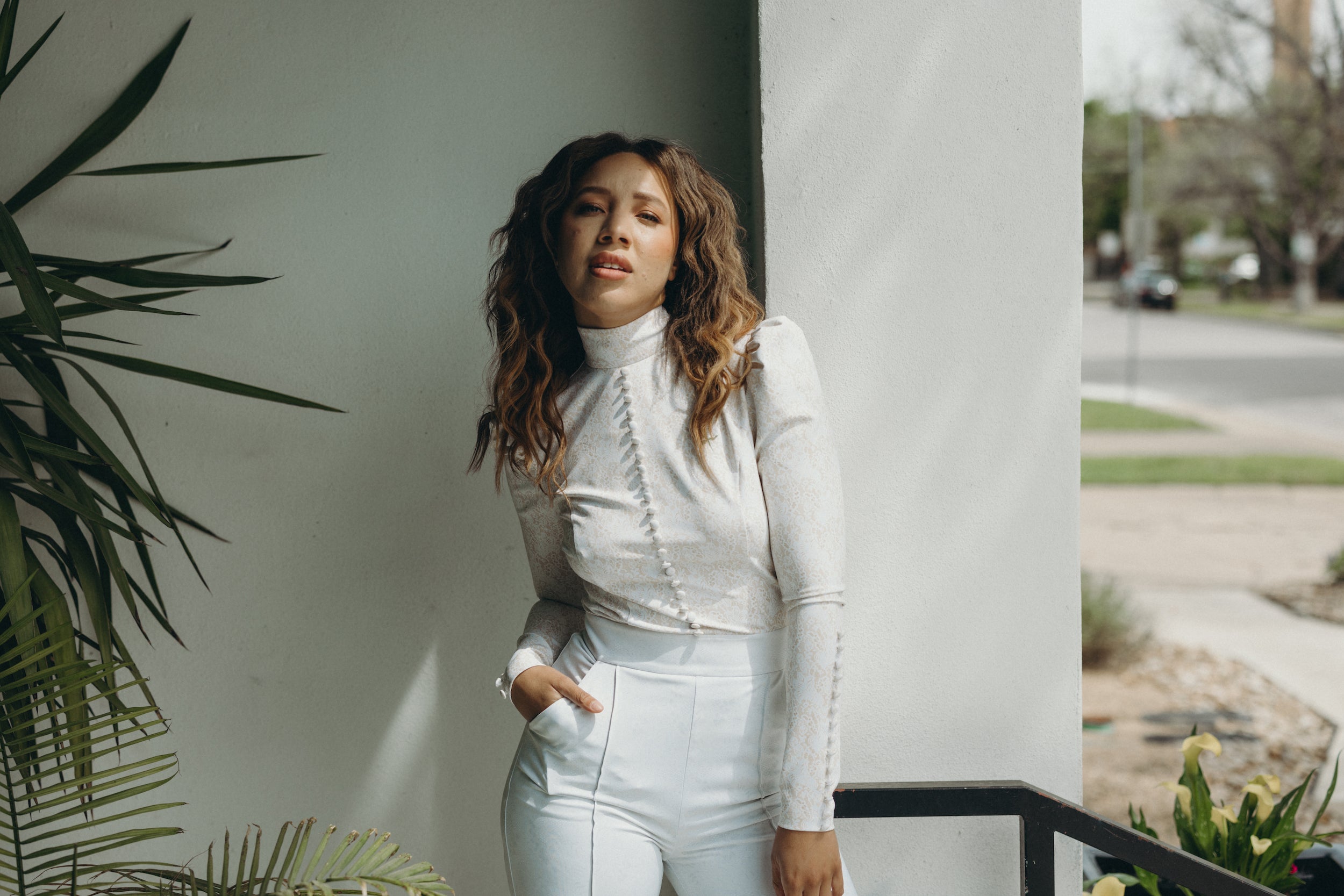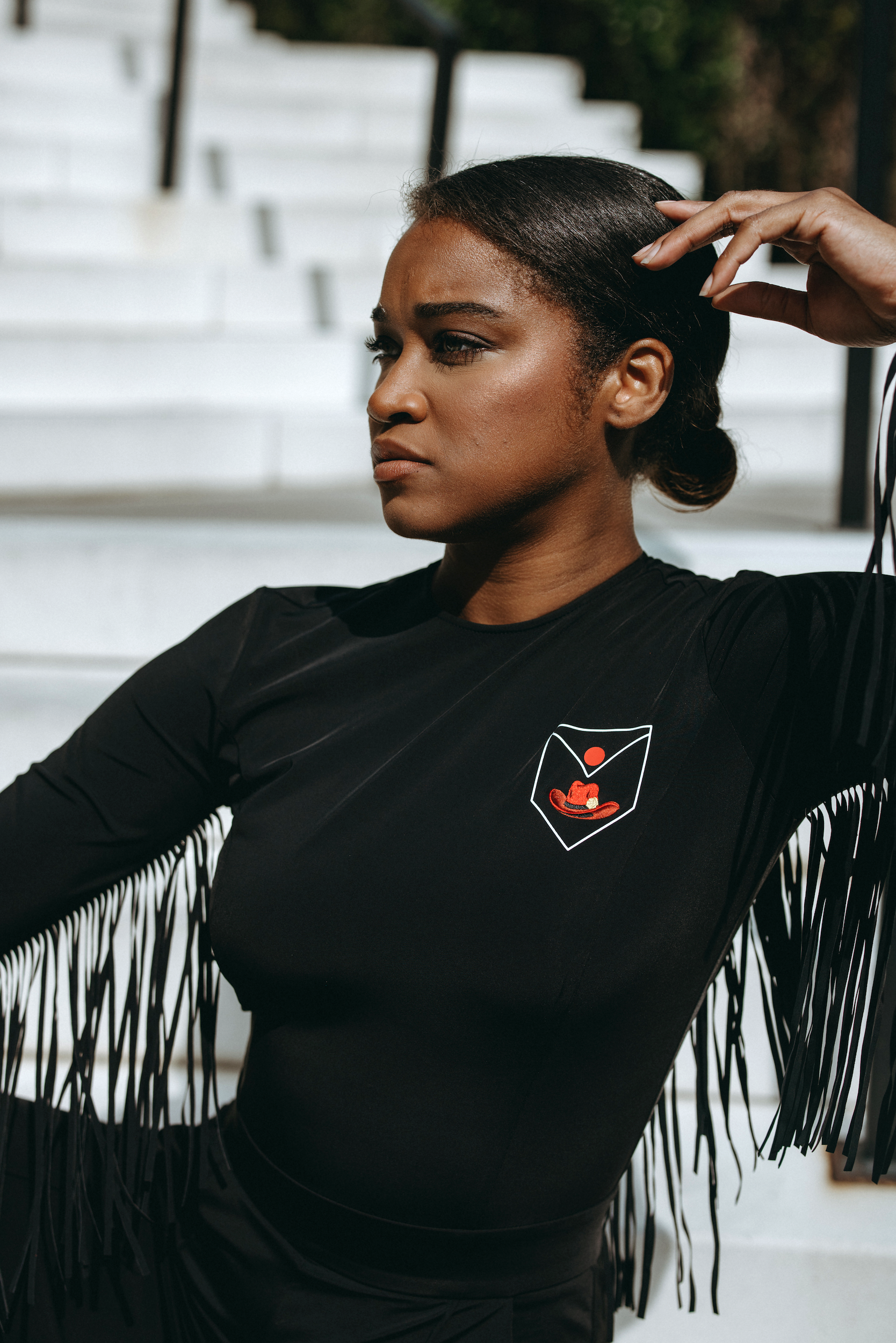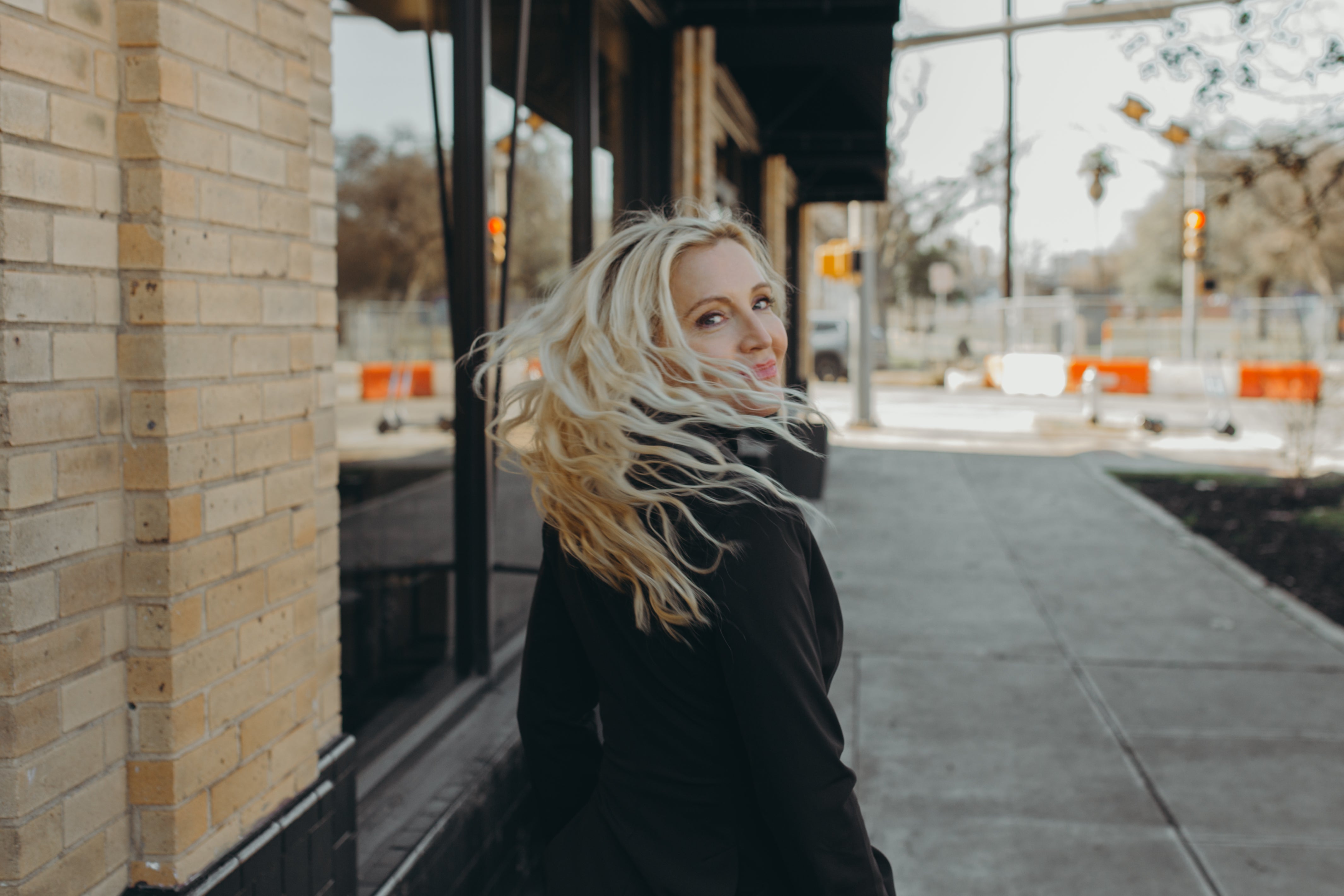 Join us on July 17th, 18th and 19th from 10:00 AM - 5:00 PM for an exclusive opportunity to meet the designer, Lee Evans Lee! Don't miss the chance to engage with the creative mind behind this remarkable collection as she personally showcases her unique creations.
During this special event, you'll have the chance of getting to know Lee Evans Lee. Discover the inspiration behind her designs, gain insights into her creative process, and witness firsthand the passion she pours into each and every outfit.
Mark your calendars and join us at Sloan/Hall in San Antonio as we kick off this exciting journey. Experience the finest in workwear fashion. We can't wait to share this incredible moment with you. Much, much love!
Sloan/Hall San Antonio
5934 Broadway
San Antonio, Texas 78209