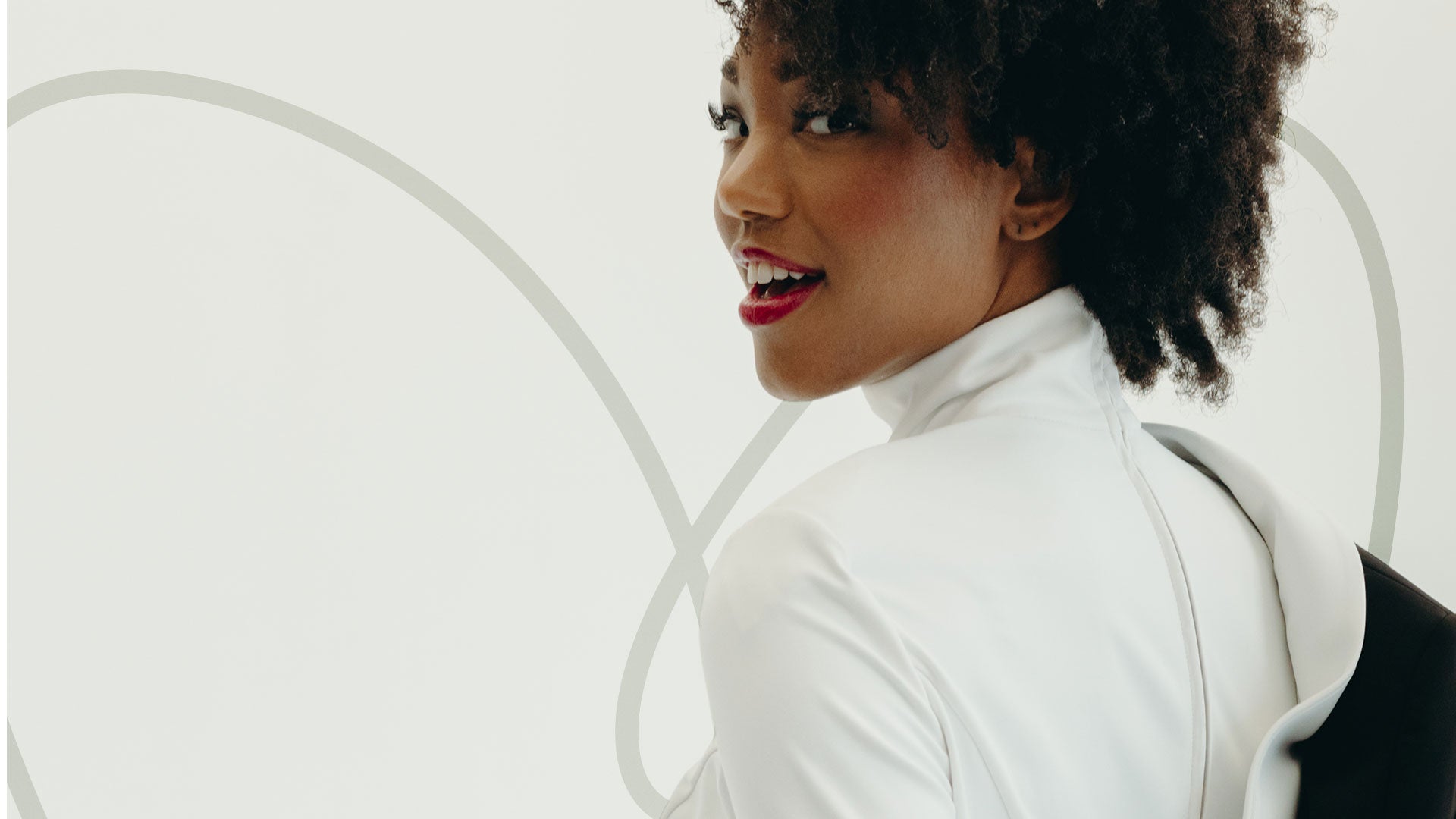 The Ultimate Luxury Shopping Experience | Trunk Show at Valentines Austin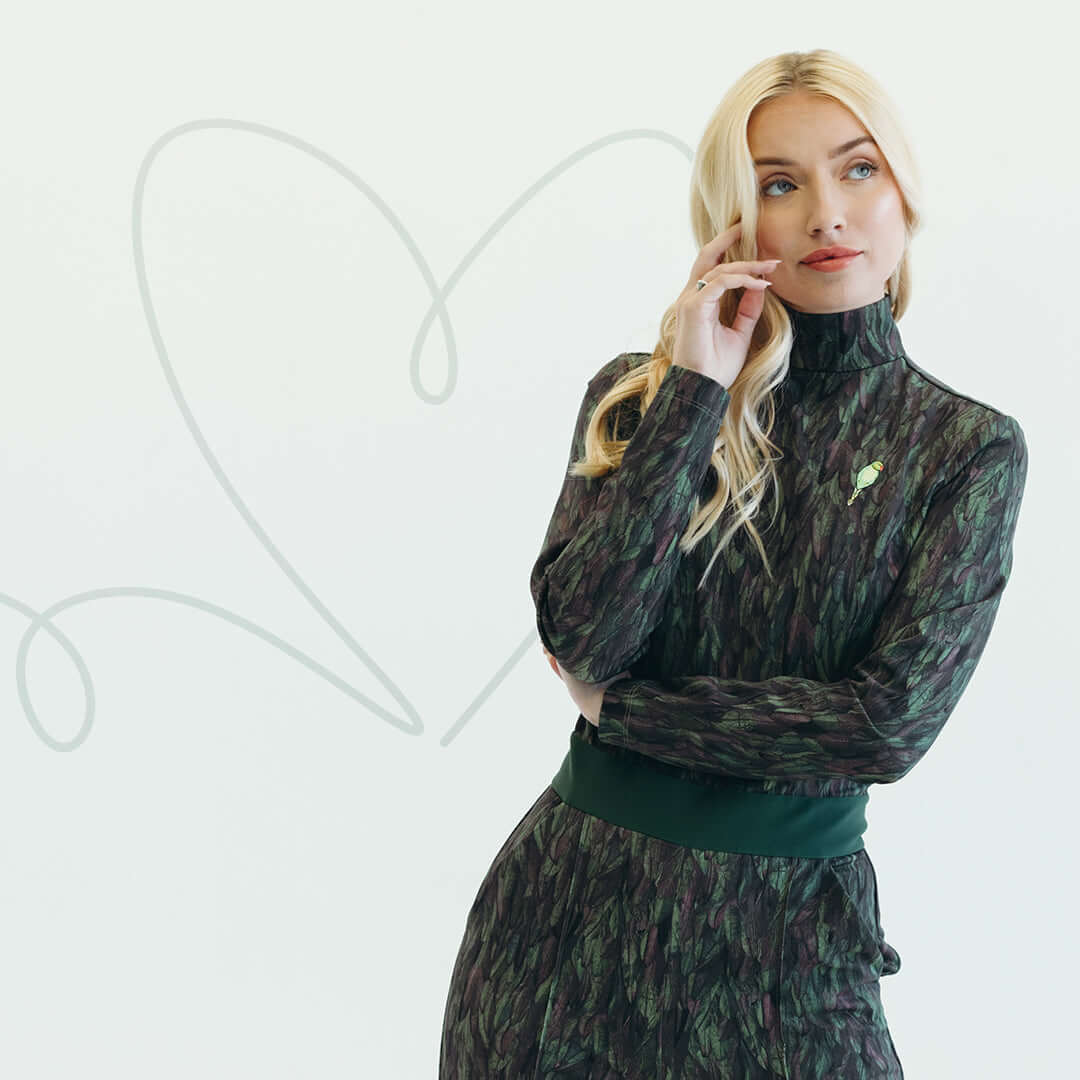 Hey Mommas!
We are headed to Austin, TX! On Thursday, September 7th we will be at Valetines in Austin from 10:00 AM - 6:00PM. Say hello to your next favorite outfit! Get ready to have a blast trying on the Mrs Momma Bear Debut Collection and enjoy seeing yourself in designer style, activewear comfort, and machine washable convenience all in one. You'll truly love the way you look.
Valentines is the ultimate luxury shopping experience that offers an impeccably curated selection of clothing, shoes, accessories, fine and fashion jewelry, and home décor. Valentines strives to create an authentic and relaxed environment and are truly passionate about finding you the "clothes you love to wear."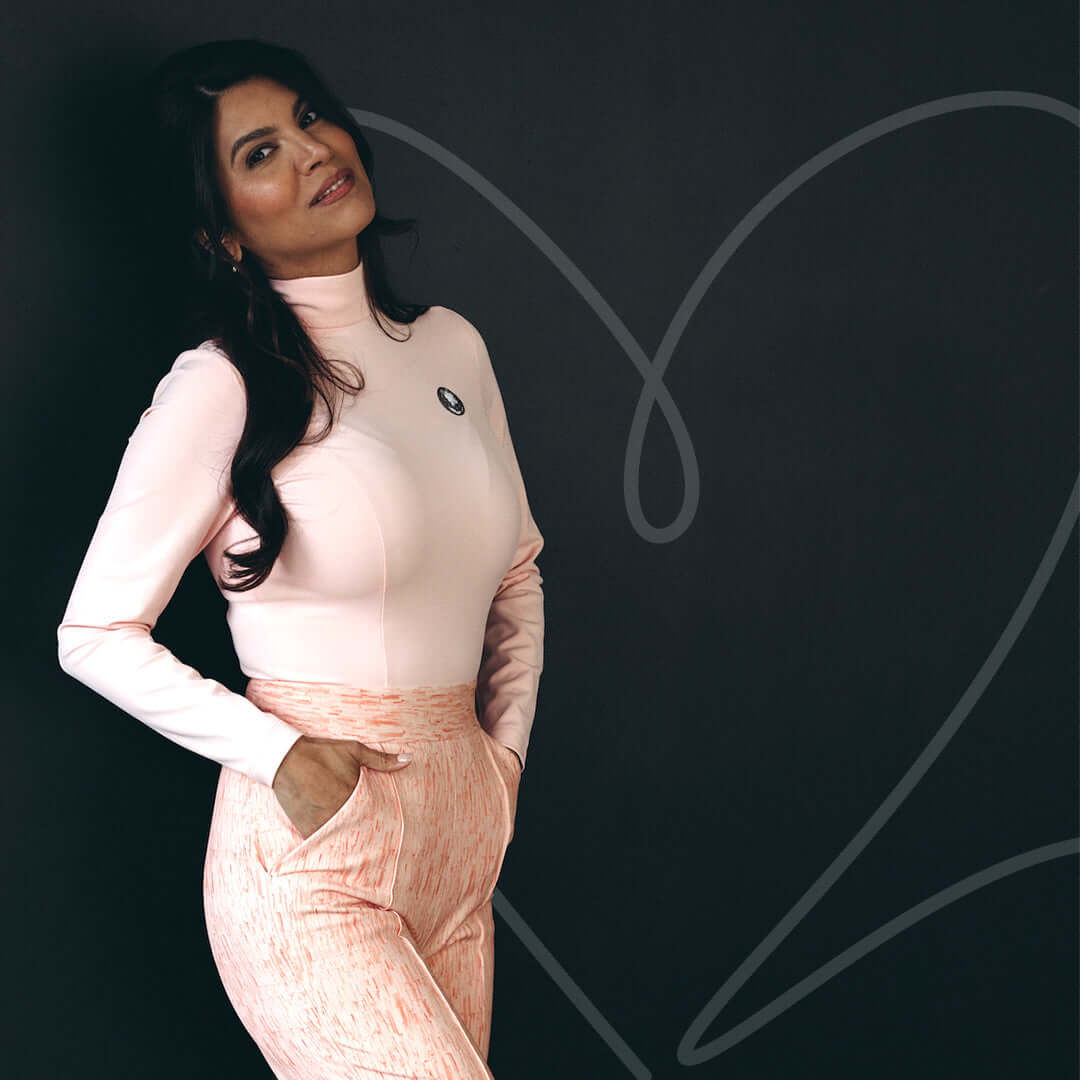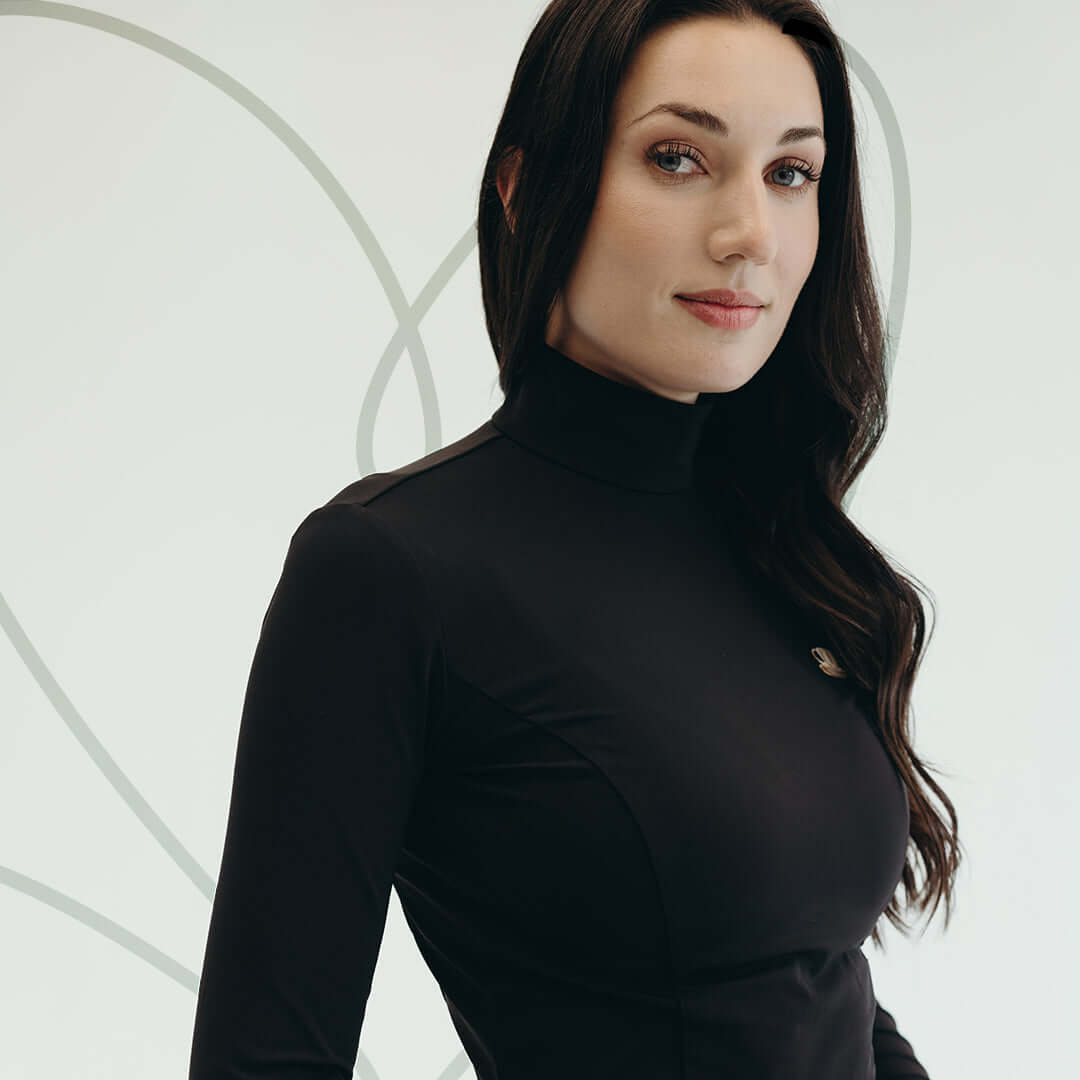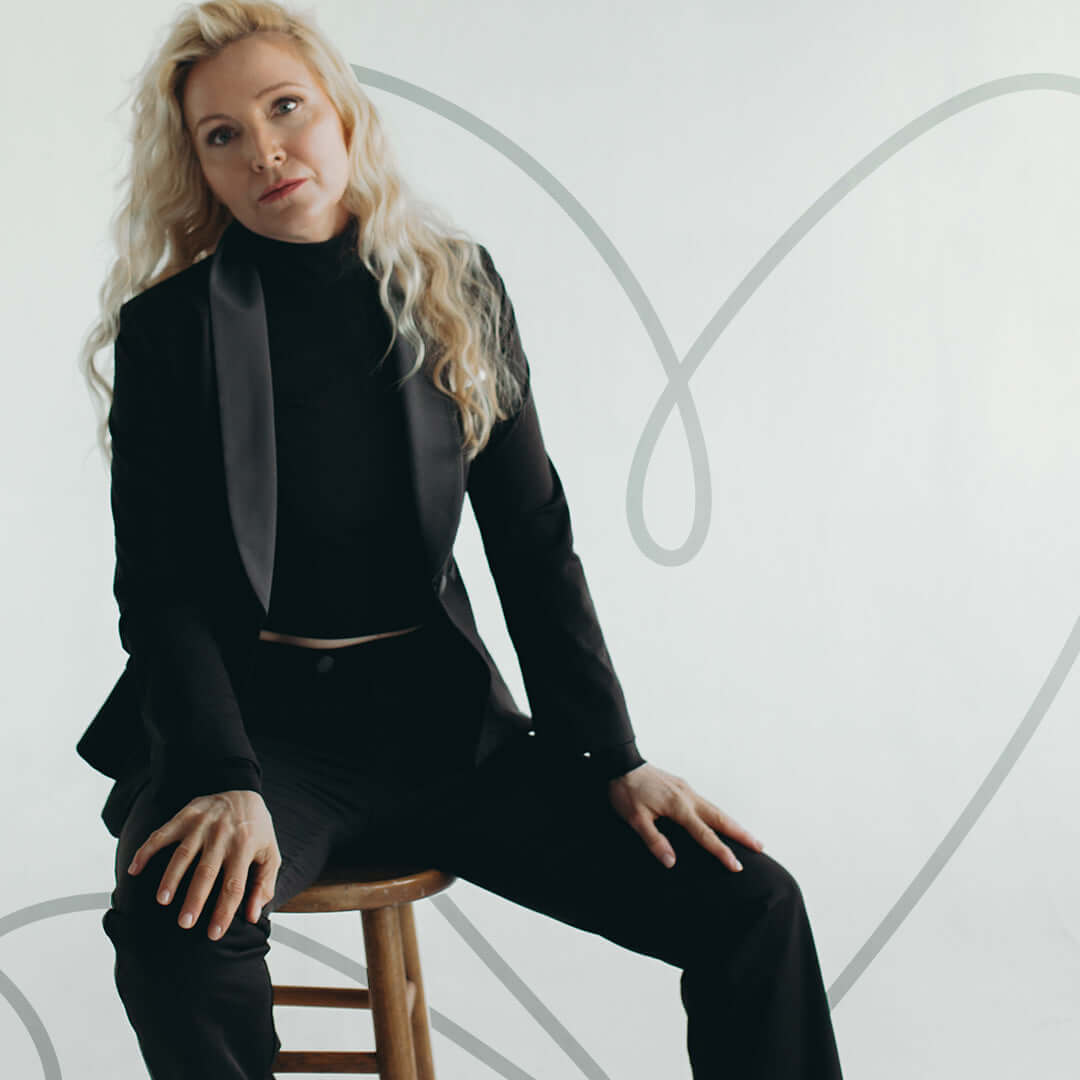 During the event you'll have the opportunity to meet none other than the brilliant designer herself, Lee Evans Lee! Don't miss the opportunity to connect with the creative mind behind this extraordinary collection.
Circle the date on your calendars and be part of the excitement at Valentines for this unique one-day event. Come experience the finest in workwear fashion. Much, much love!
Valentines
Davenport Village
3801 N Capital of Texas Hwy G-180
Austin, TX 78746