A Night of Artistry and Elegance
Mrs Momma Bear Workwear Shines as Presenting Sponsor for 'A Moonlit Garden' Gala at UTSA Arts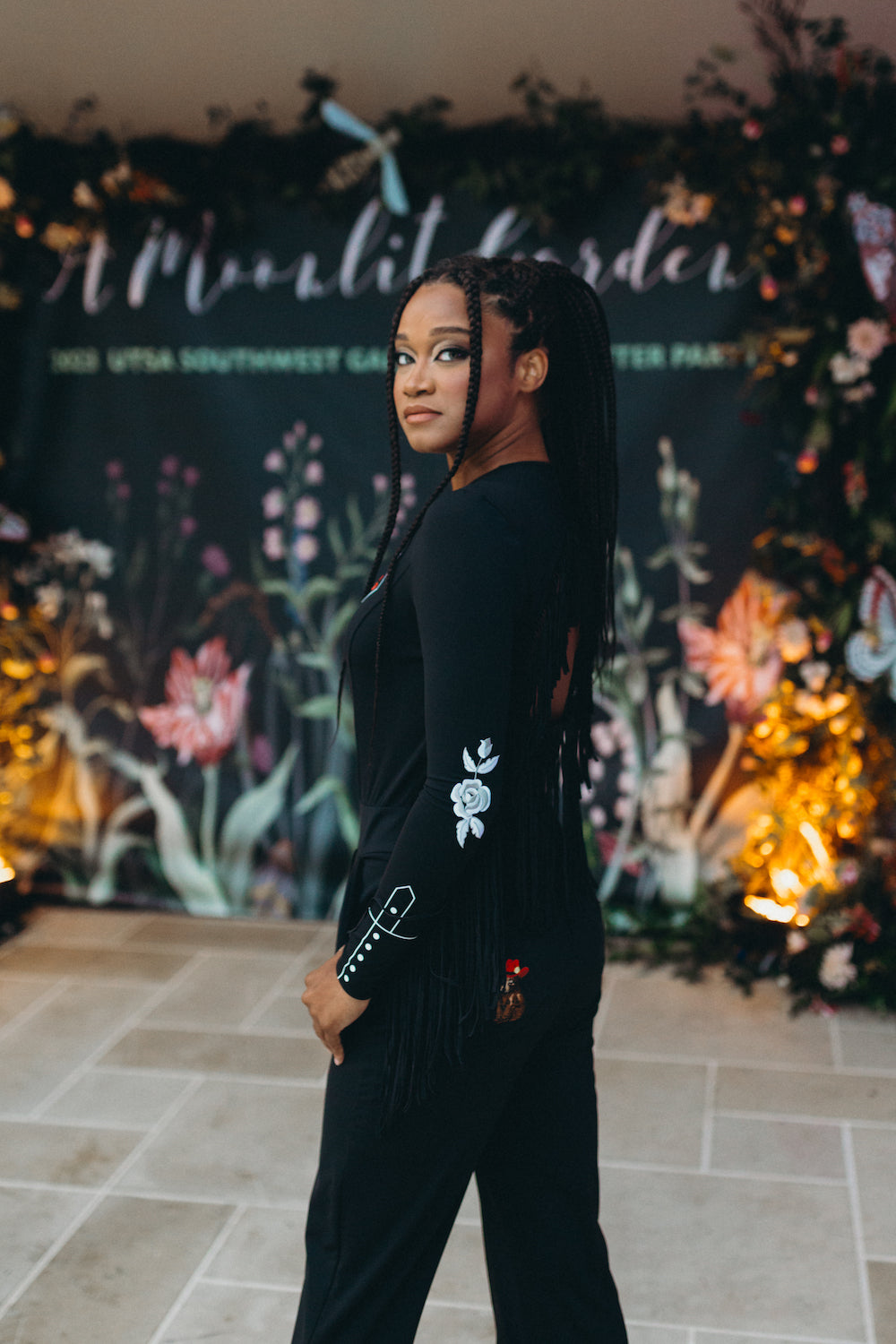 Hey Mommas!
This year, Mrs. Momma Bear Workwear proudly served as the presenting sponsor for "A Moonlit Garden," the Gala in the Garden at UTSA Arts (formerly Southwest School of Art).
UTSA Arts is dedicated to providing high-quality arts education, enriching the San Antonio community with its diverse programs and resources. The university's commitment not only enhances the vibrancy of downtown San Antonio but also preserves the beauty and history of its exceptional campus.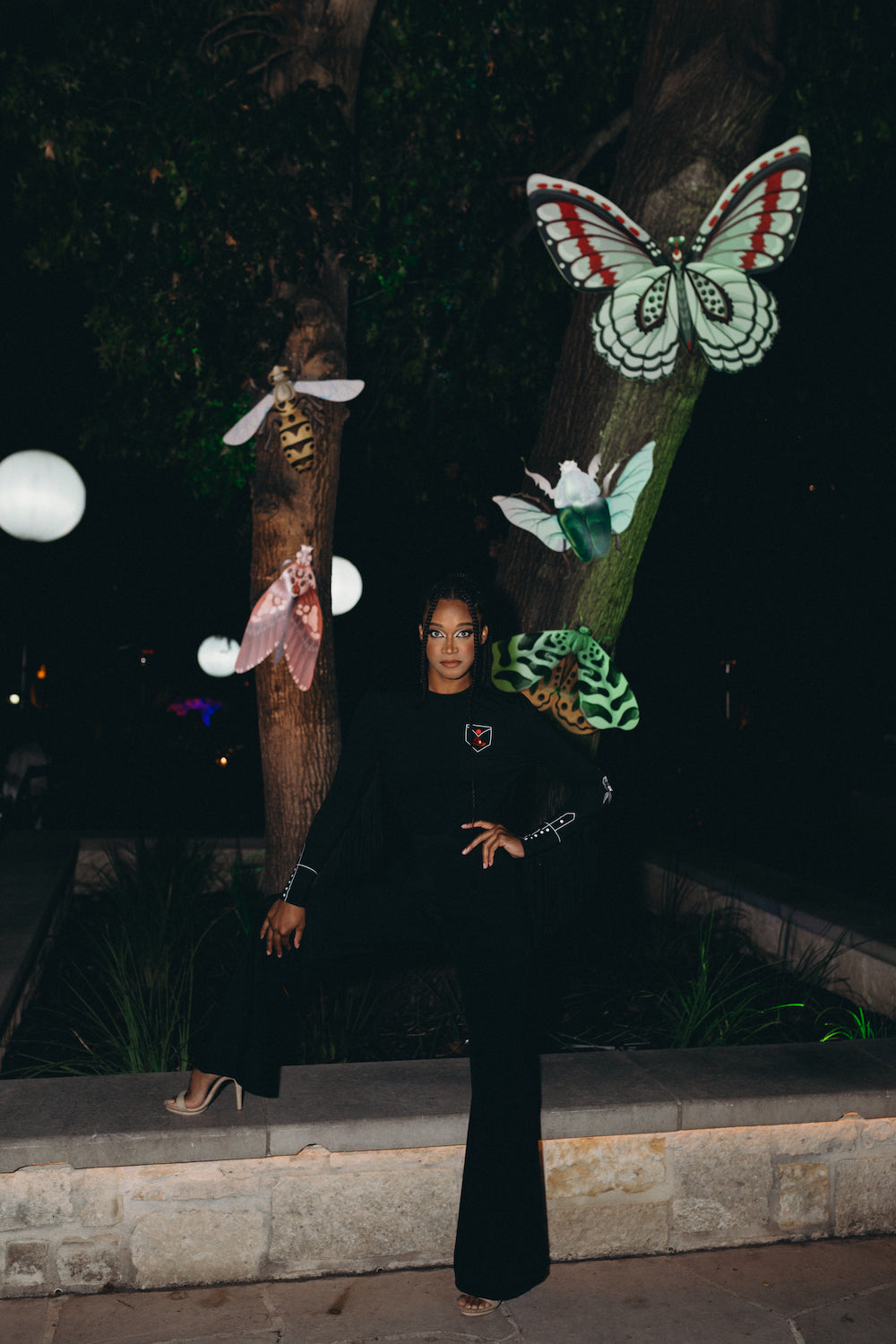 Committed to the Arts
The event was a breathtaking celebration, and we were thrilled to be a part of it! Our designer, Lee Evans Lee, who once took art classes at this institution, has been a longtime attendee of this gala. This year held special significance for her as she was excited to give back. Art serves as the cornerstone of fashion, playing a crucial role in shaping Lee's journey and ultimately leading to the creation of Mrs. Momma Bear Workwear.
As part of the annual raffle, Fringy Baby was one of the prizes and went home with one lucky winner!!
Cheers to a night filled with beauty and celebration!