Remain True to Oneself: Featuring Goshwara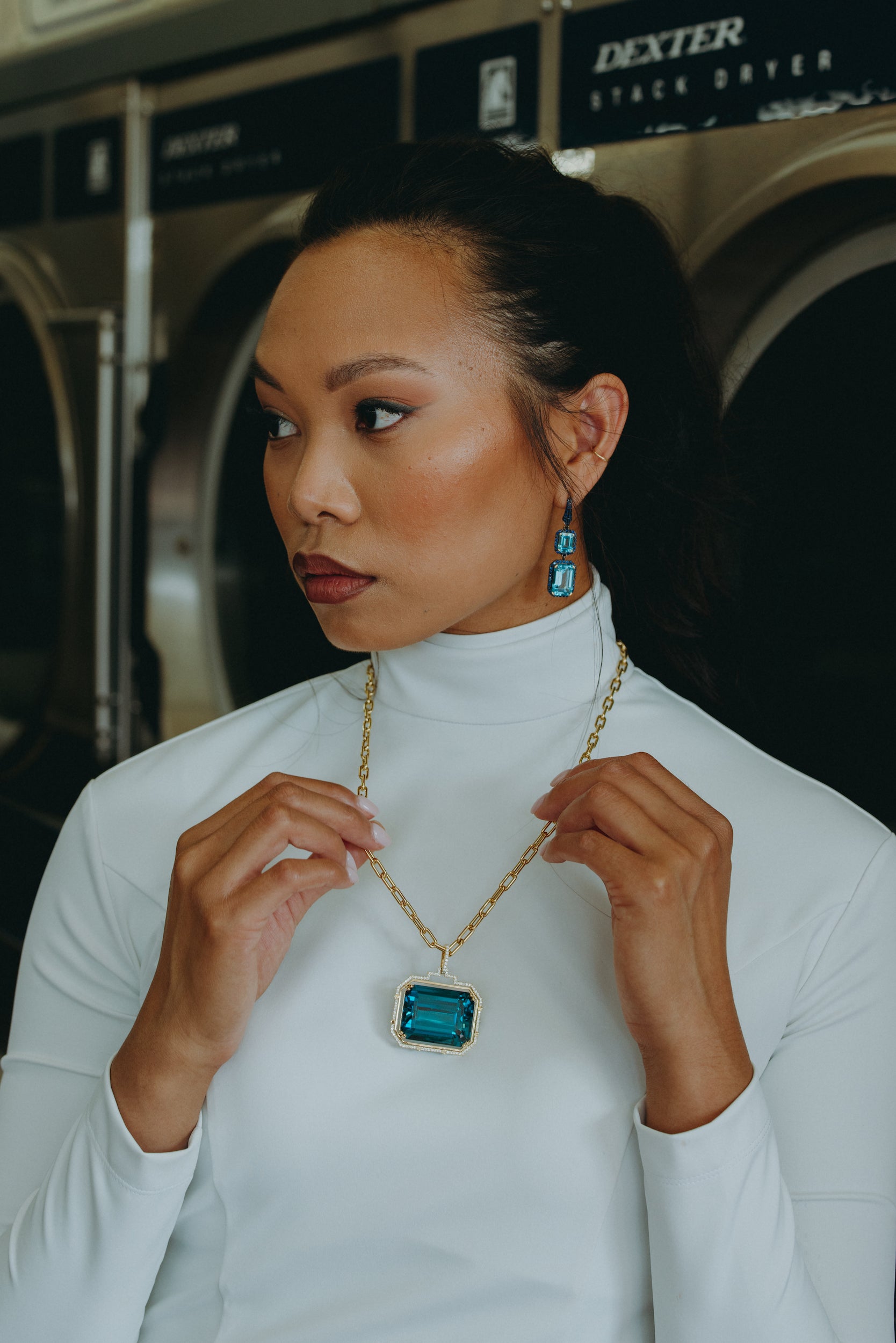 Hey Mommas!
We at Mrs Momma Bear Workwear were thrilled to have the opportunity to feature some exquisite jewelry pieces from Goshwara to showcase with our fabulous jumpsuits.
Goshwara have dedicated themselves to building collections that consist of impeccable craftsmanship and pristine artistry. With a deep appreciation for originality and a keen awareness of evolving trends, Goshwara seamlessly blends contemporary influences while remaining rooted in timeless traditions. Their designs strike a perfect balance between modernity and classical elegance. Each piece exudes a refined aesthetic, radiating a harmonious blend of modern sophistication and enduring allure.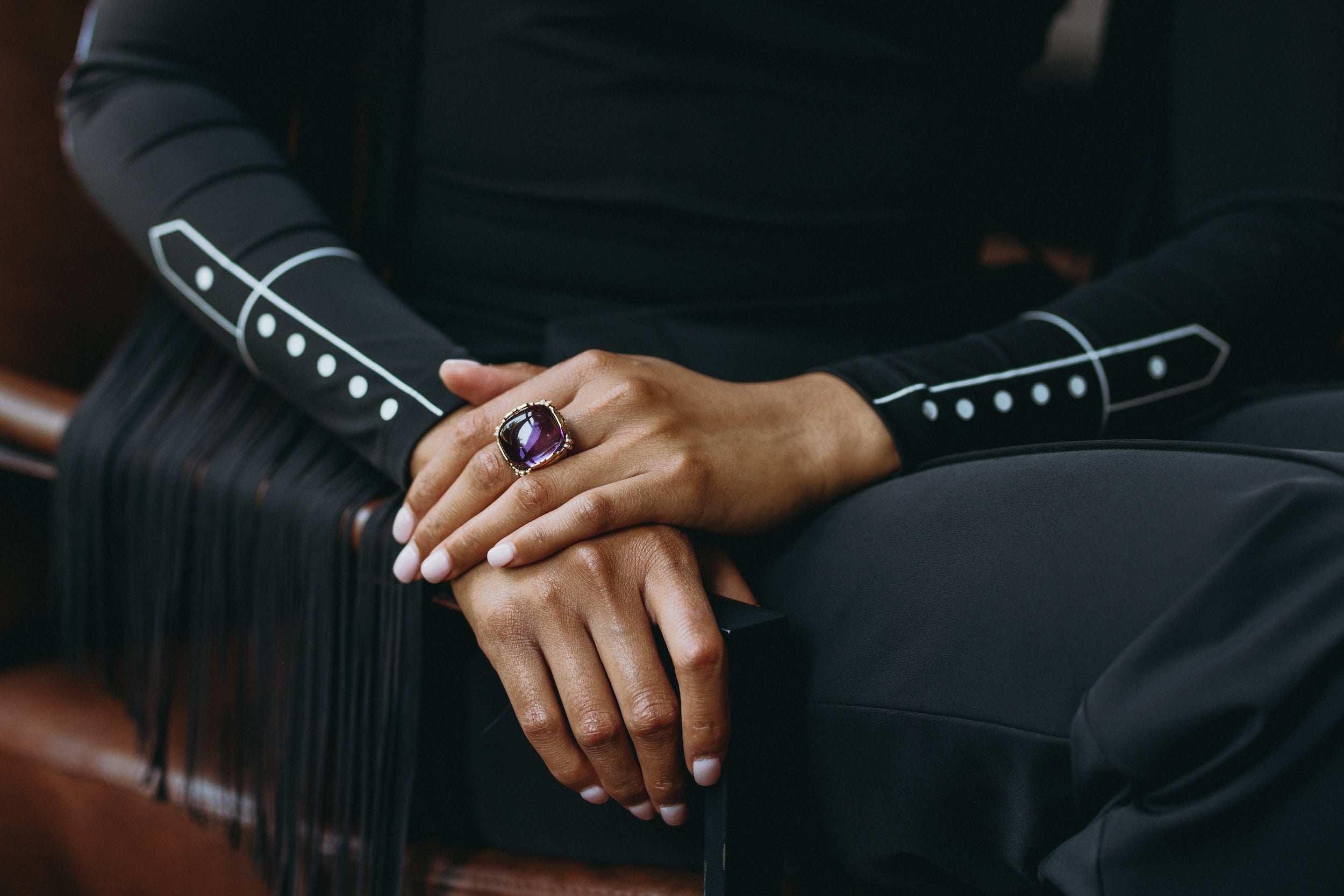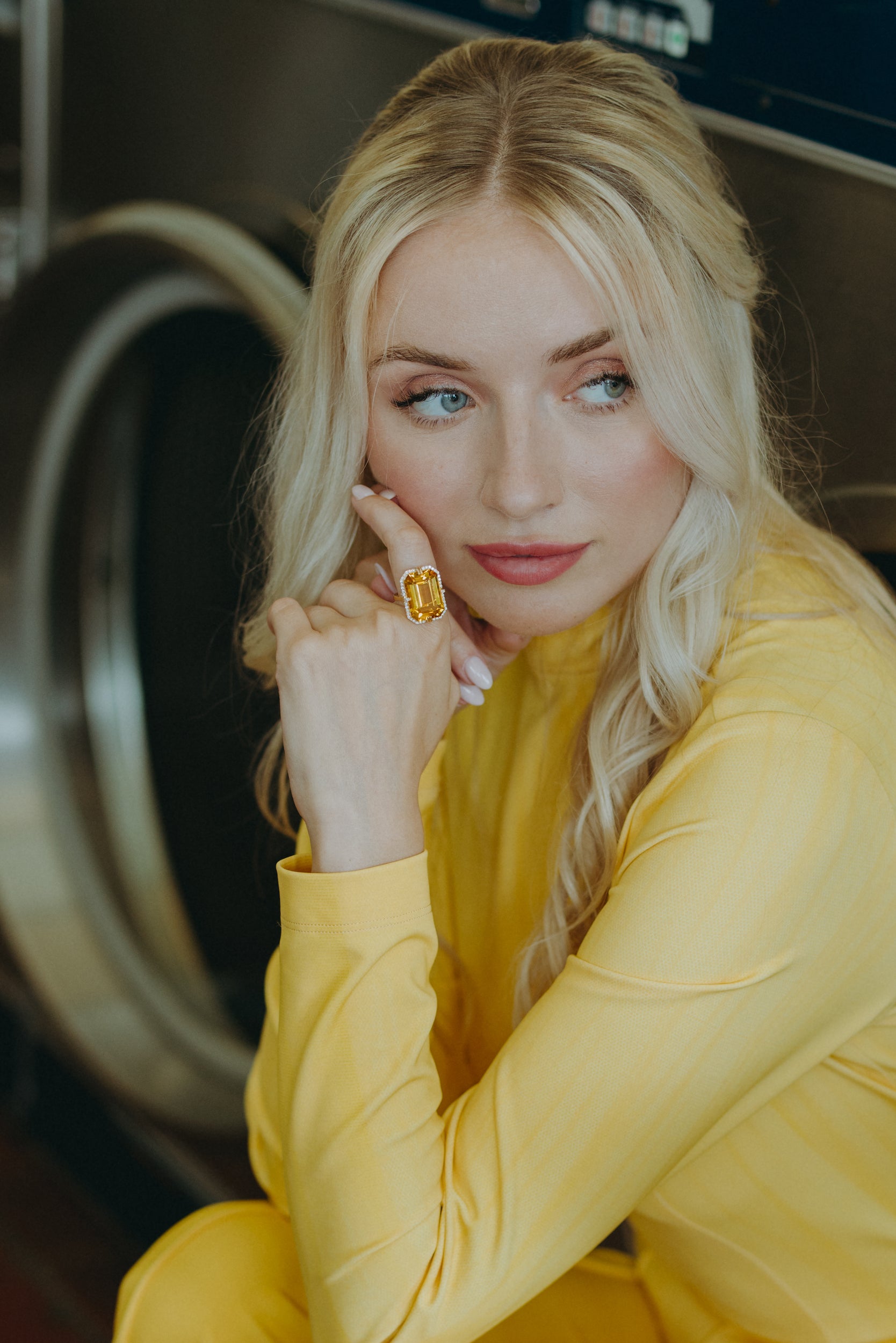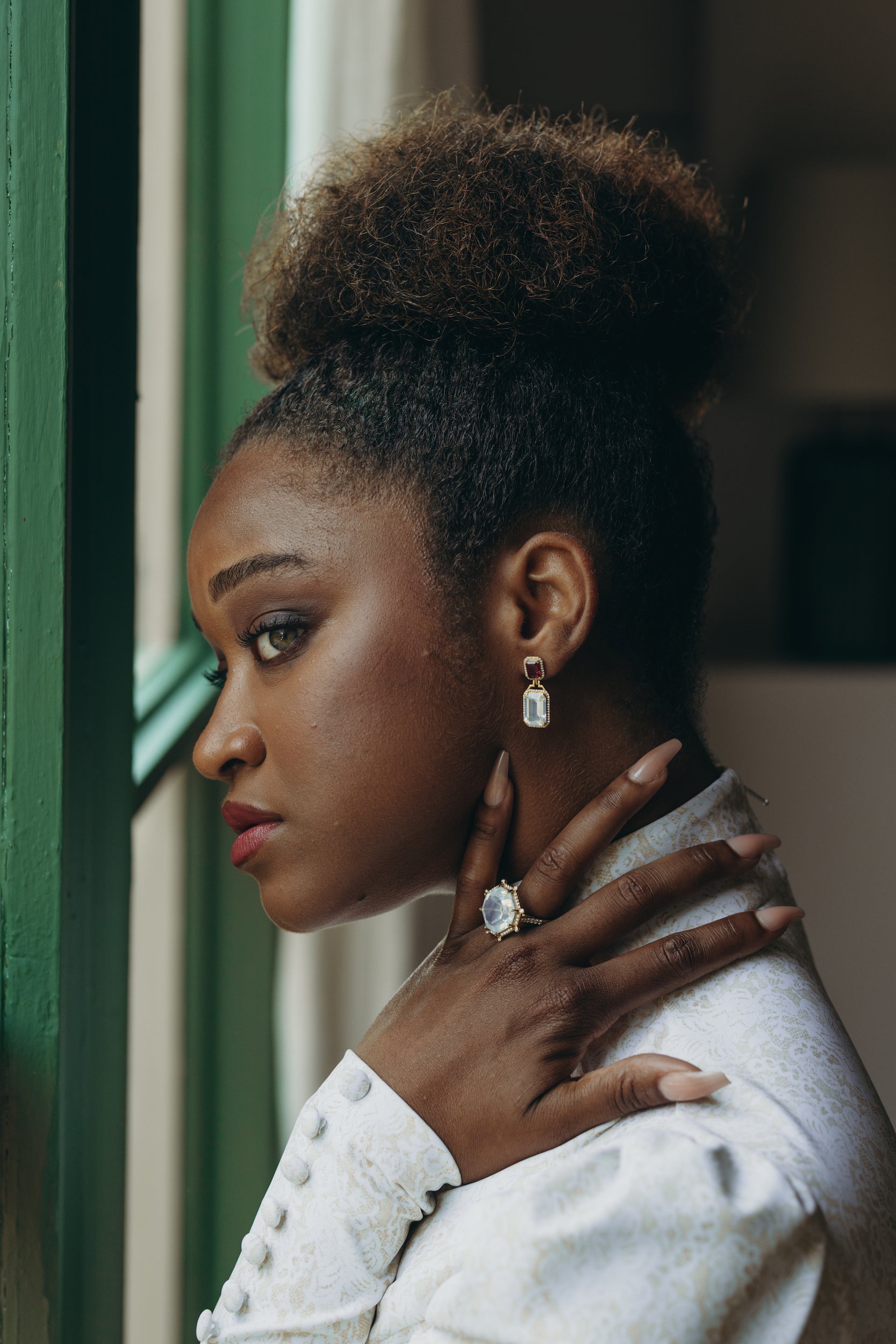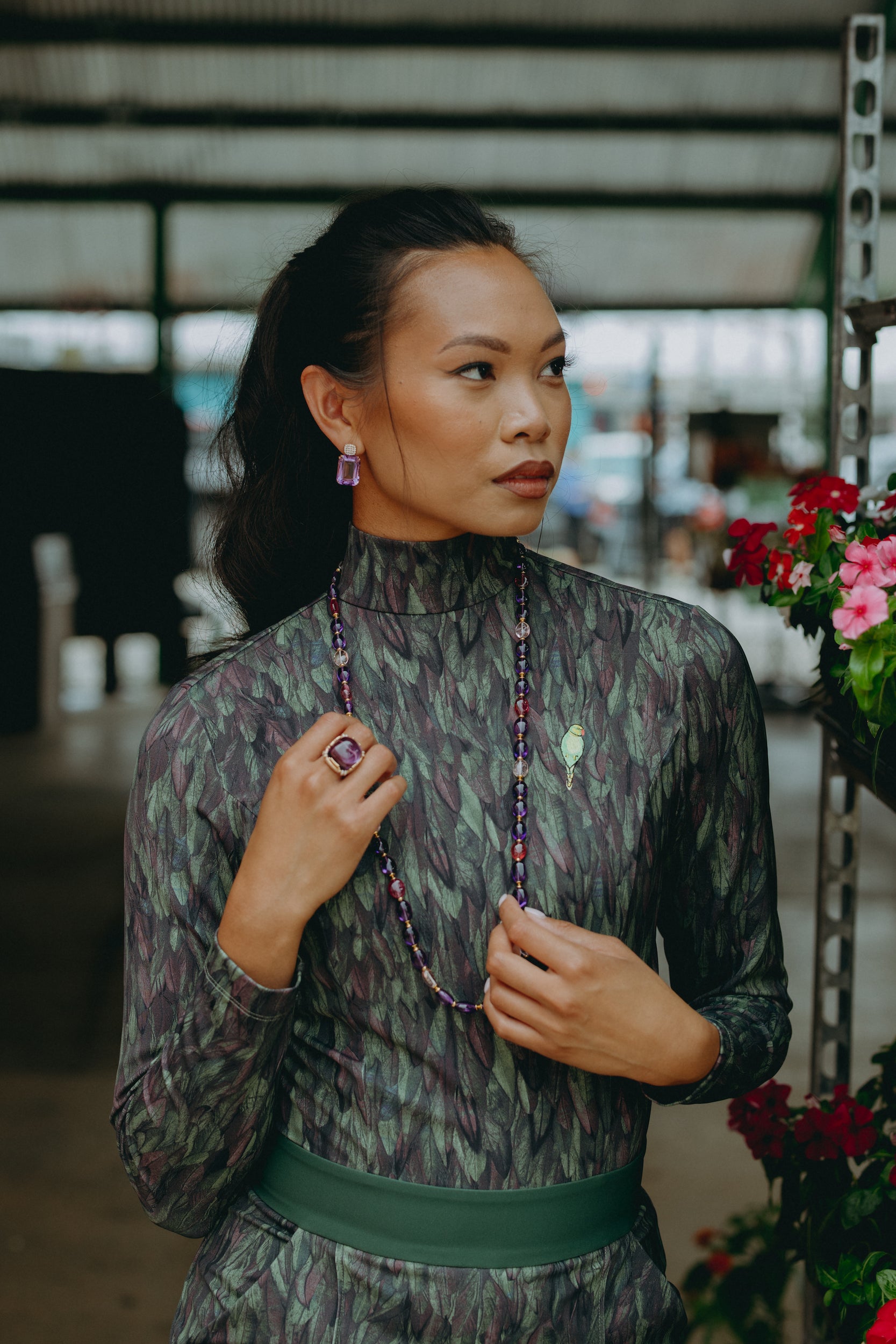 Goshwara's ethos is "to remain true to oneself."  Here at Mrs Momma Bear, we tend to agree. Mrs Momma Bear works hard to create clothing that is comfortable and resilient without ever having to compromise elegance or glamor so you can continue to be true to yourself and look fabulous while doing it. Goshwara is a perfect match with their vibrant colors and intense sparkle that add that special touch to our outfits.
Don't miss out on the opportunity to witness the magic firsthand. Head over to Goshwara now and find your perfect match to our Mrs Momma Bear Workwear.
Shop Goshwara at https://goshwara.com/