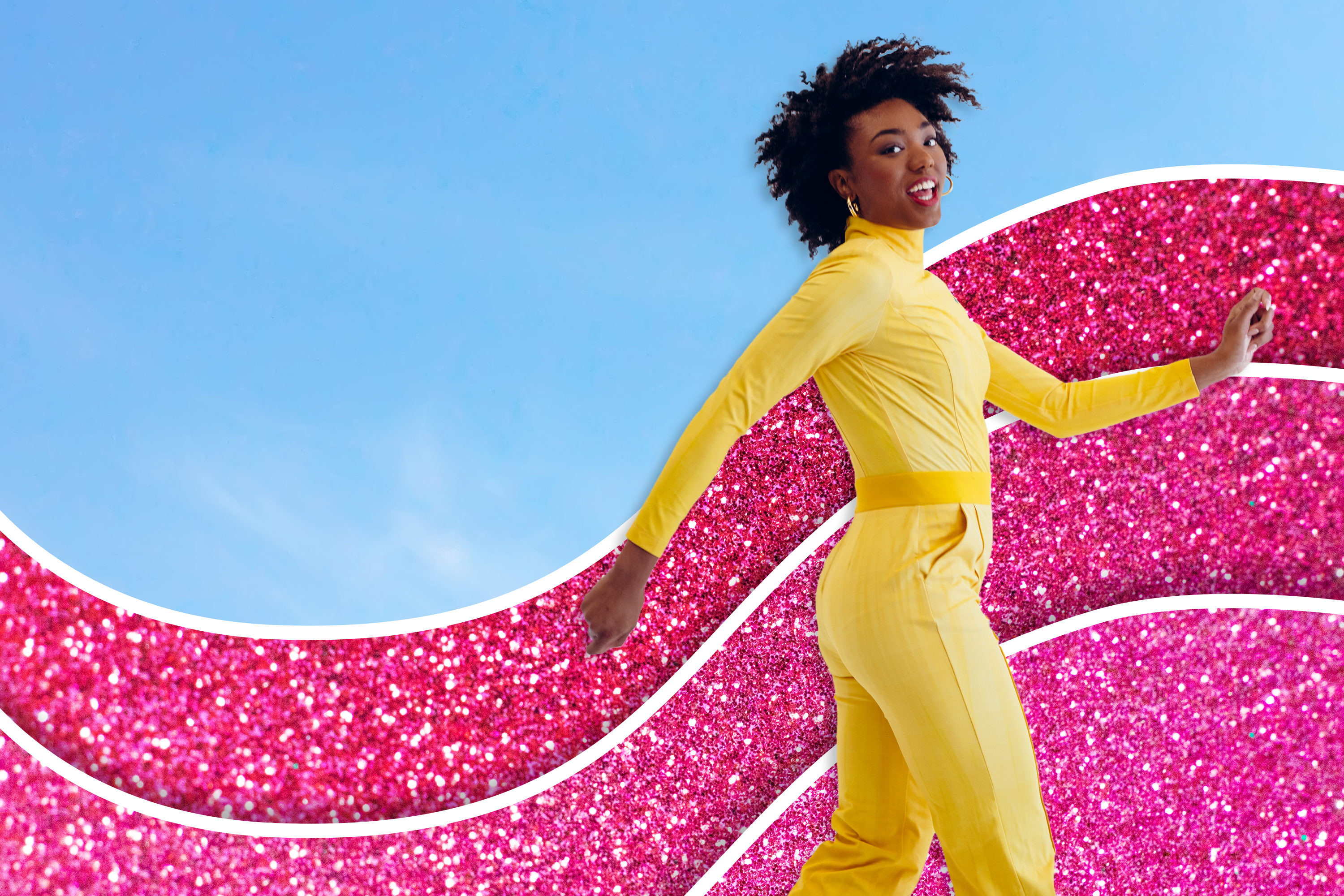 Hi Barbie!
Check out our Barbie inspired looks!
Hey Mommas!
Barbie has a lot going on in her world. She's a pilot, a doctor, the president, an astronaut, a CEO, and more! Obviously she needs a wardrobe to accommodate all her activities and we personally think Mrs Momma Bear Workwear would be the perfect fit! 💅
Our designer, Lee Evans Lee, just couldn't help but put together these Barbie inspired looks with some of the pieces from the Mrs Momma Bear Debut Collection!
Which one is your favorite?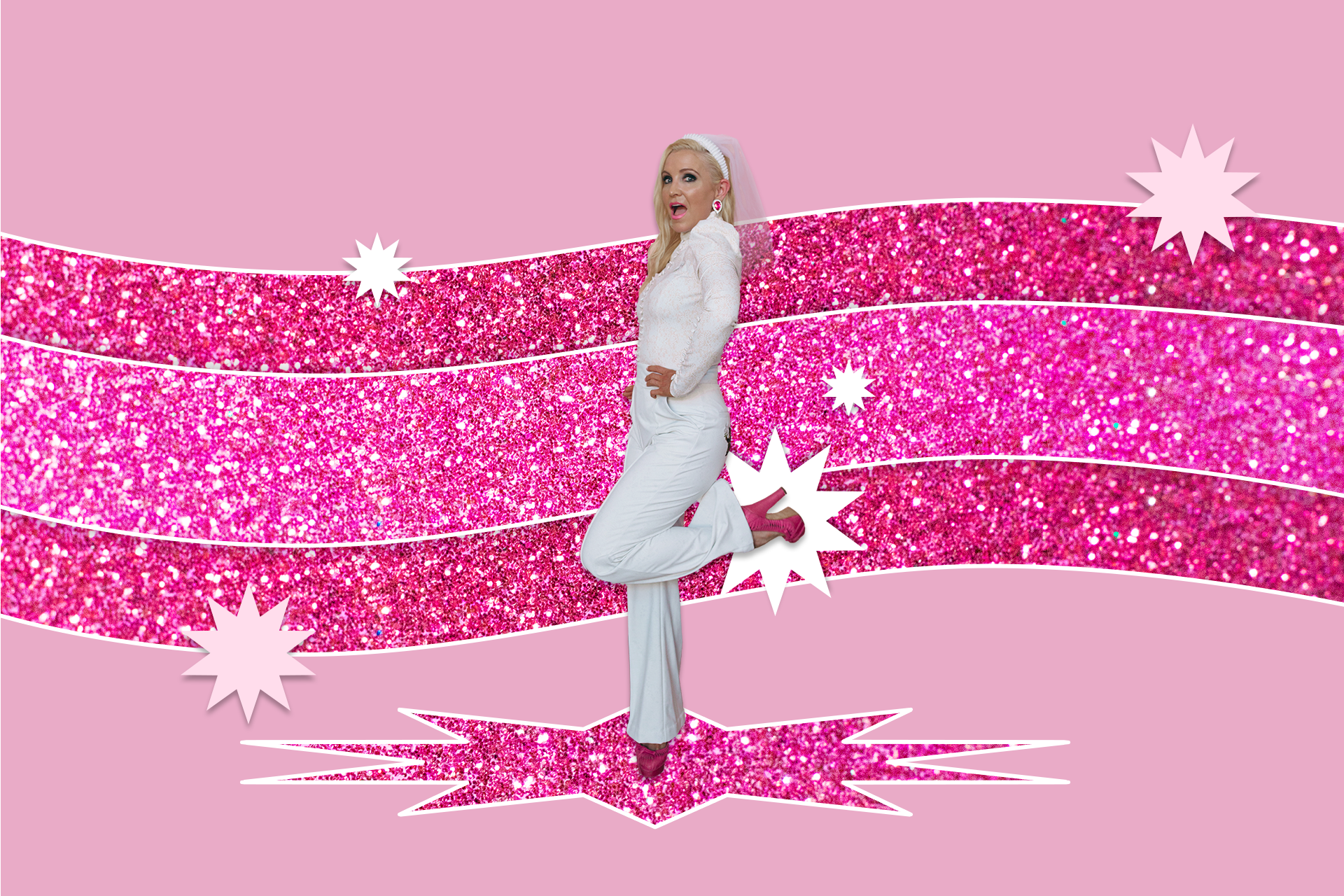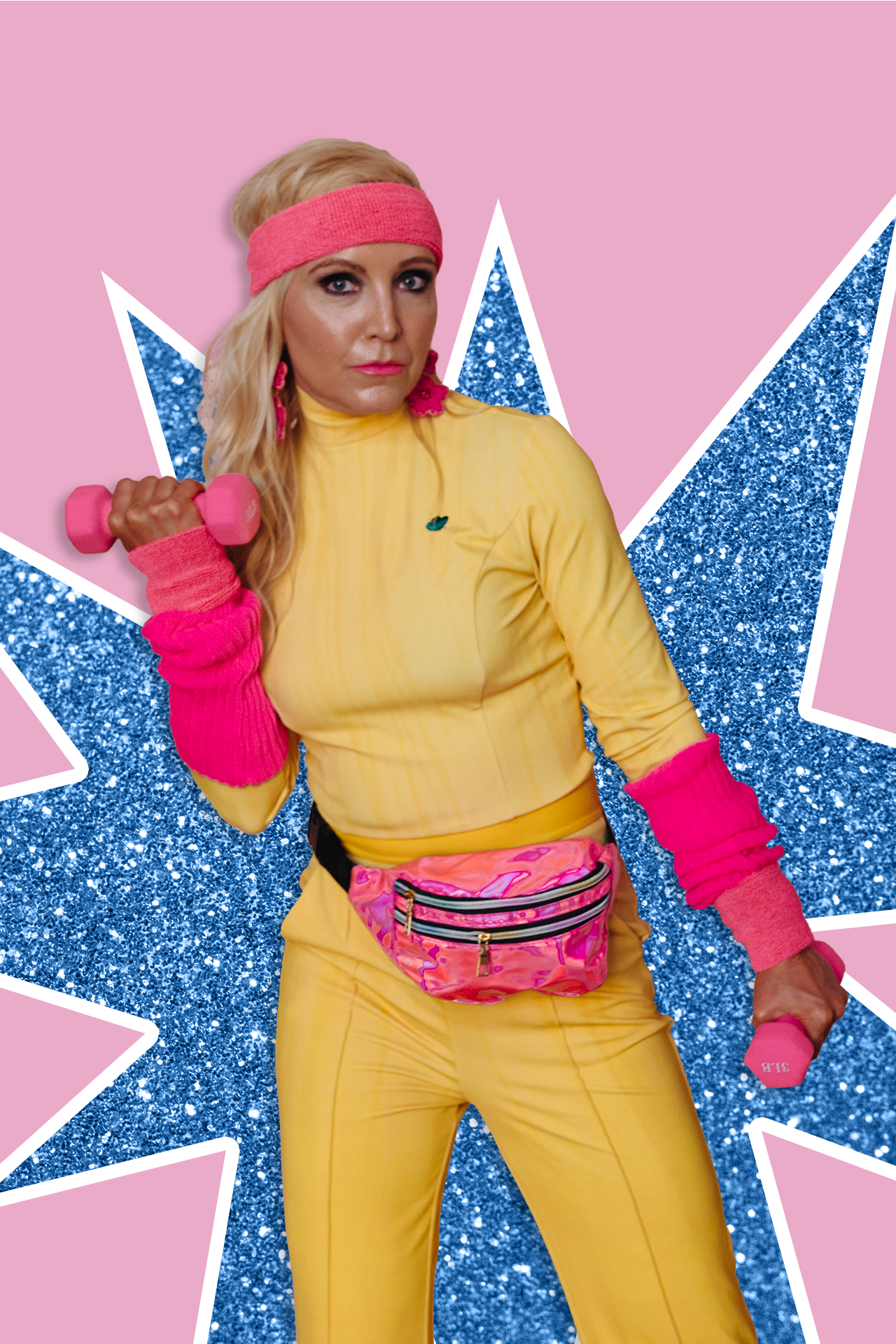 Feeling inspired after watching The Barbie Movie?

We've got the PERFECT #barbiecore look for ya 💅

The Dancing Anyone Jumpsuit is available to order! With pink being the color of the summer, this one is going fast, get yours while supplies lasts!