Add A Little Sparkle:
Mrs Momma Bear & Kelly Wade Jewelers Team Up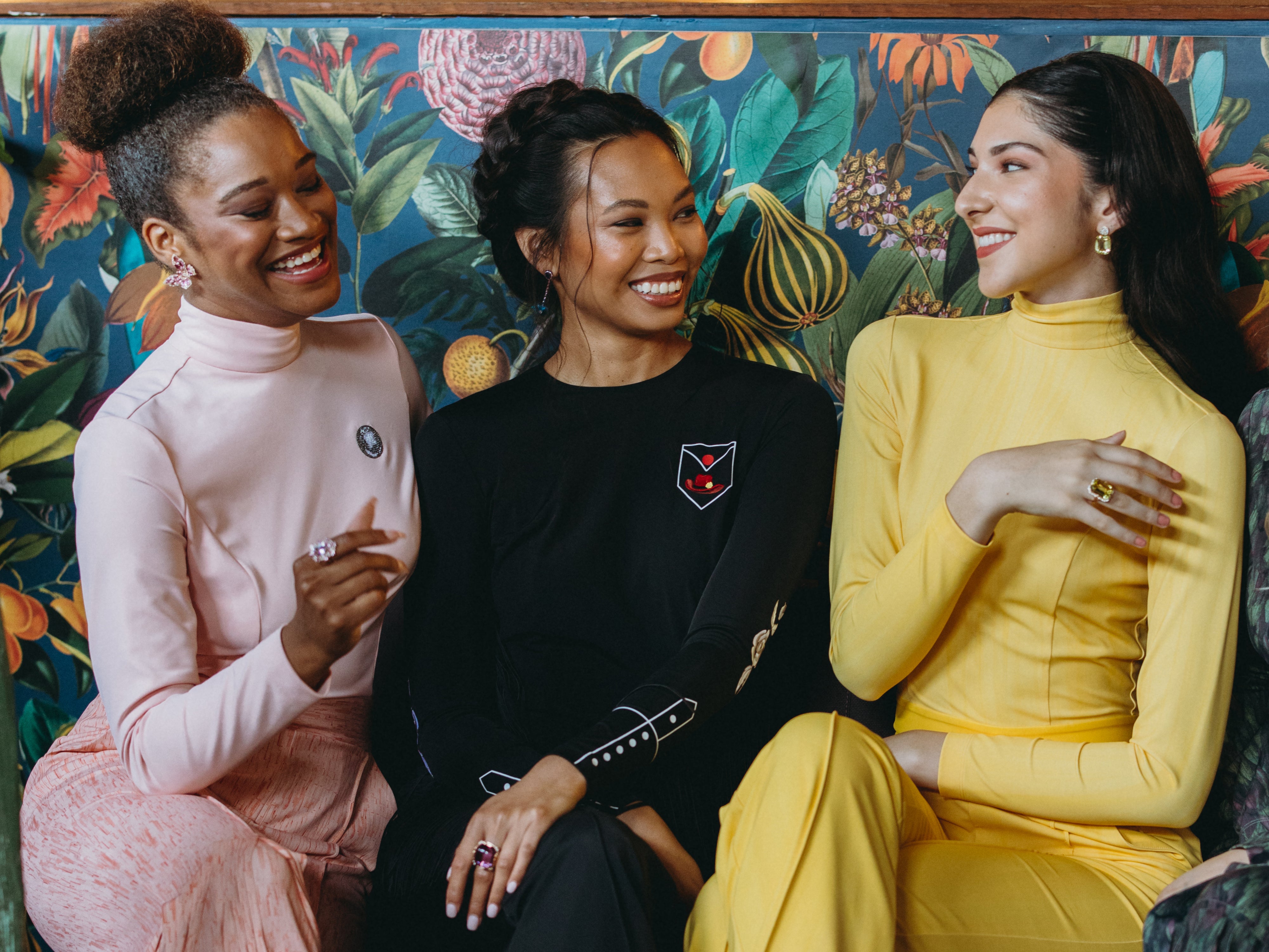 Hey Mommas!
In a recent photoshoot, Mrs Momma Bear Workwear teamed up with Kelly Wade Jewelers to pair our fabulous jumpsuits with some extra sparkle.
Located right here in San Antonio, Texas, Kelly Wade Jewelers is a full-service jewelry store known for creating custom pieces and carrying exclusive designer jewelry lines such as Goshwara and Ruchi. From elegant engagement rings to everyday diamonds, Kelly Wade provides luxury, excellence, and concierge services in a fun, friendly atmosphere.
With so many incredible pieces to choose from, Mrs Momma Bear and Kelly Wade worked together to curate stunning designer jewelry pieces that add the perfect amount of elegance and flair to complete each Momma Bear look. Each piece was thoughtfully chosen to complement every outfit whether you're attending a formal event, enjoying a casual outing, or seeking to make a fashion statement.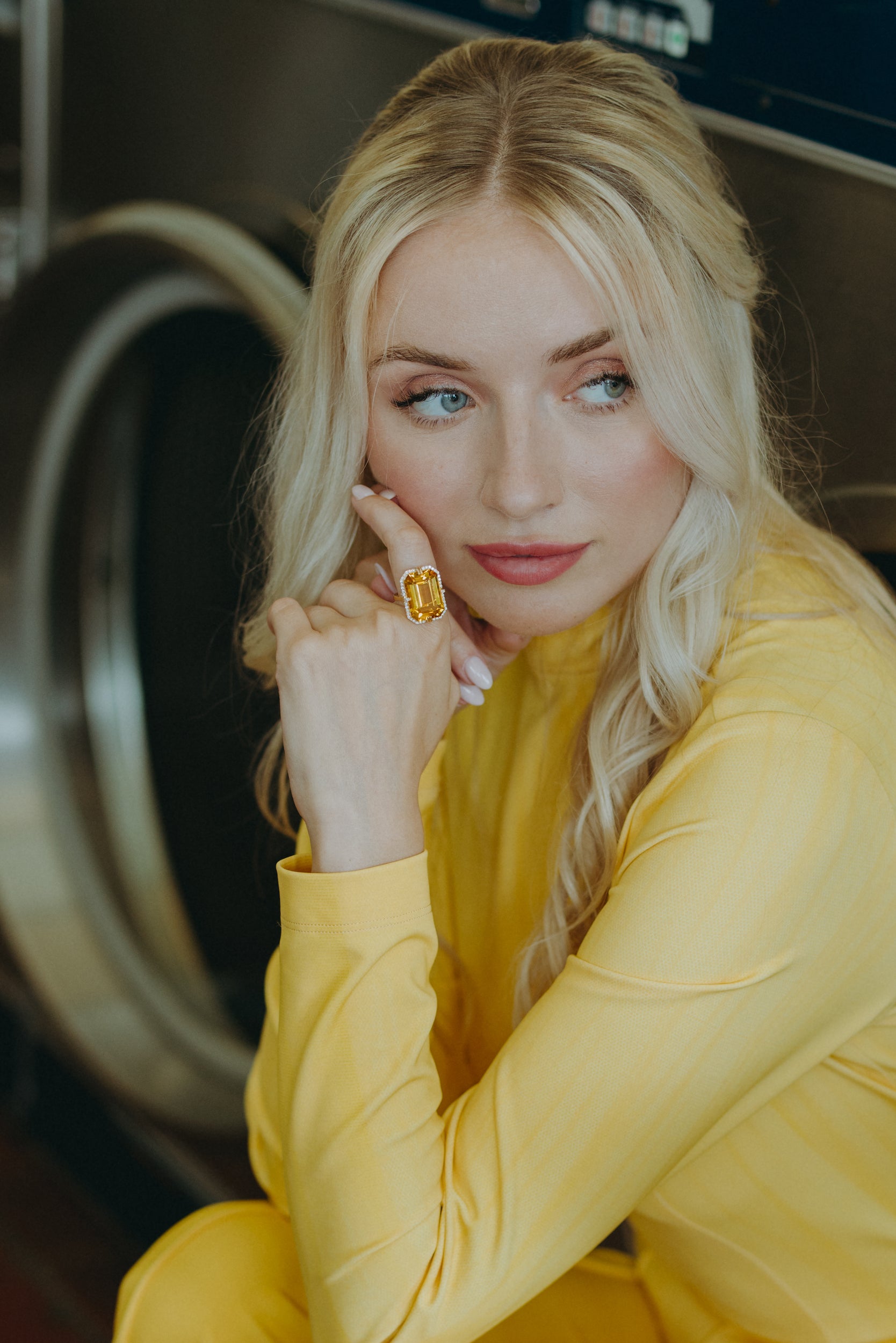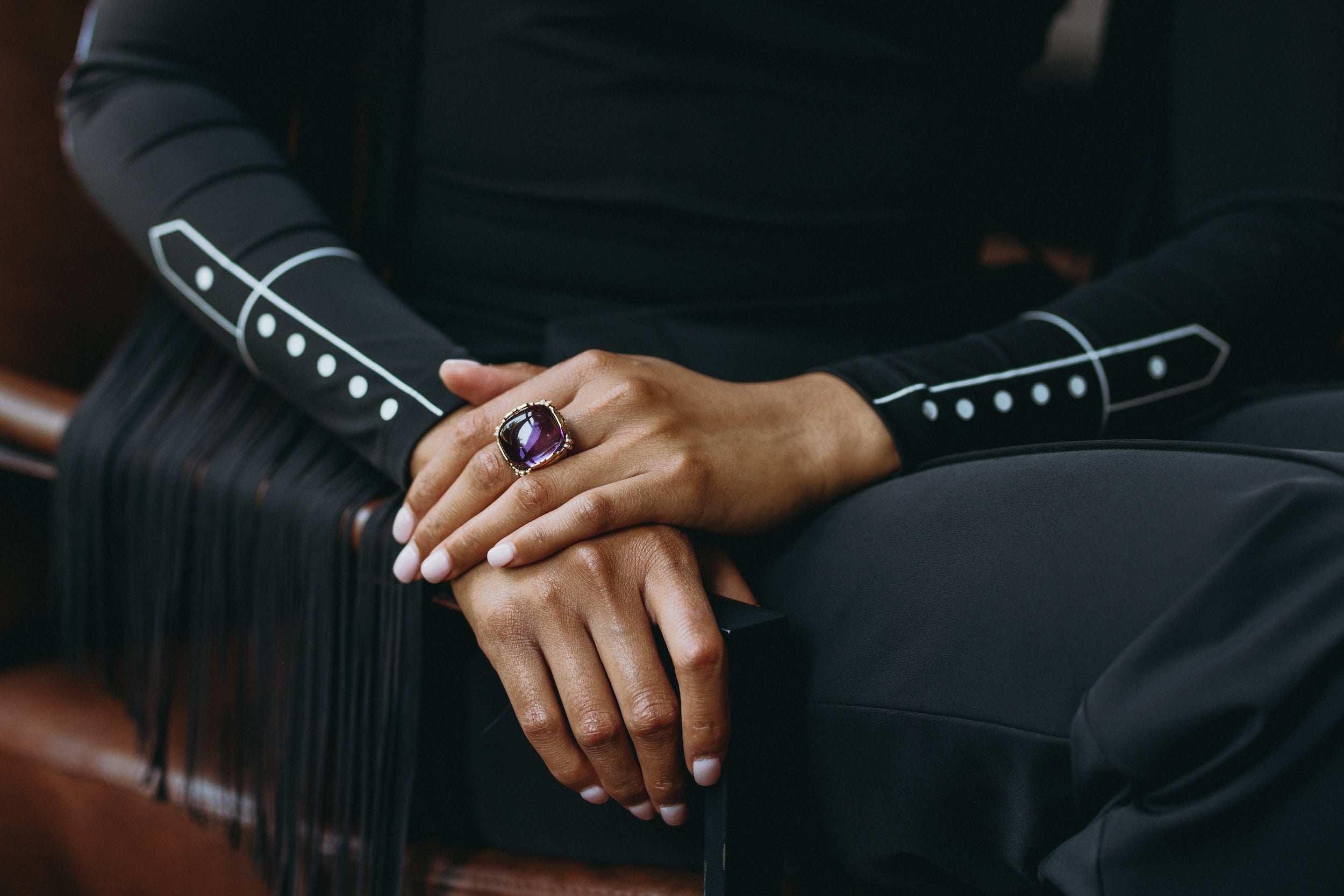 We loved our experience working with Kelly Wade Jewelers, and we know you will too! So, what are you waiting for Mommas? Head over to Kelly Wade Jewelers and treat yourself some extra sparkle and add that special touch to your Mrs Momma Bear Workwear.

Kelly Wade Jewelers is located at 5926 Broadway, San Antonio, TX 78209 or shop online at www.kellywadejewelers.com.