Mrs Momma Bear is Proud to Support Breast Cancer Awareness Month
October is Breast Cancer Awareness Month!
In recognition of this month, Mrs Momma Bear Workwear is teaming up with The University of Texas MD Anderson Cancer Center to raise awareness and champion this remarkable cause.
In December 2018, Lee Evans Lee, the creative mind behind Mrs Momma Bear Workwear, faced a diagnosis of DCIS cancer. Today, she celebrates six years of being cancer-free. Throughout this month, we will be sharing the inspiring stories of remarkable women to highlight the incredible contributions made by MD Anderson. Stay tuned!
Maria Boyce
Triple Negative Breast Cancer Survivor
Stephanie Cobb
Stage 3 Inflammatory Breast Cancer Survivor
Caroline Brown
Stage 2 Ductal Carcinoma Breast Cancer Survivor
Anat Zeidman
BRCA Gene Positive
Lee Evans Lee
DCIS Breast Cancer Survivor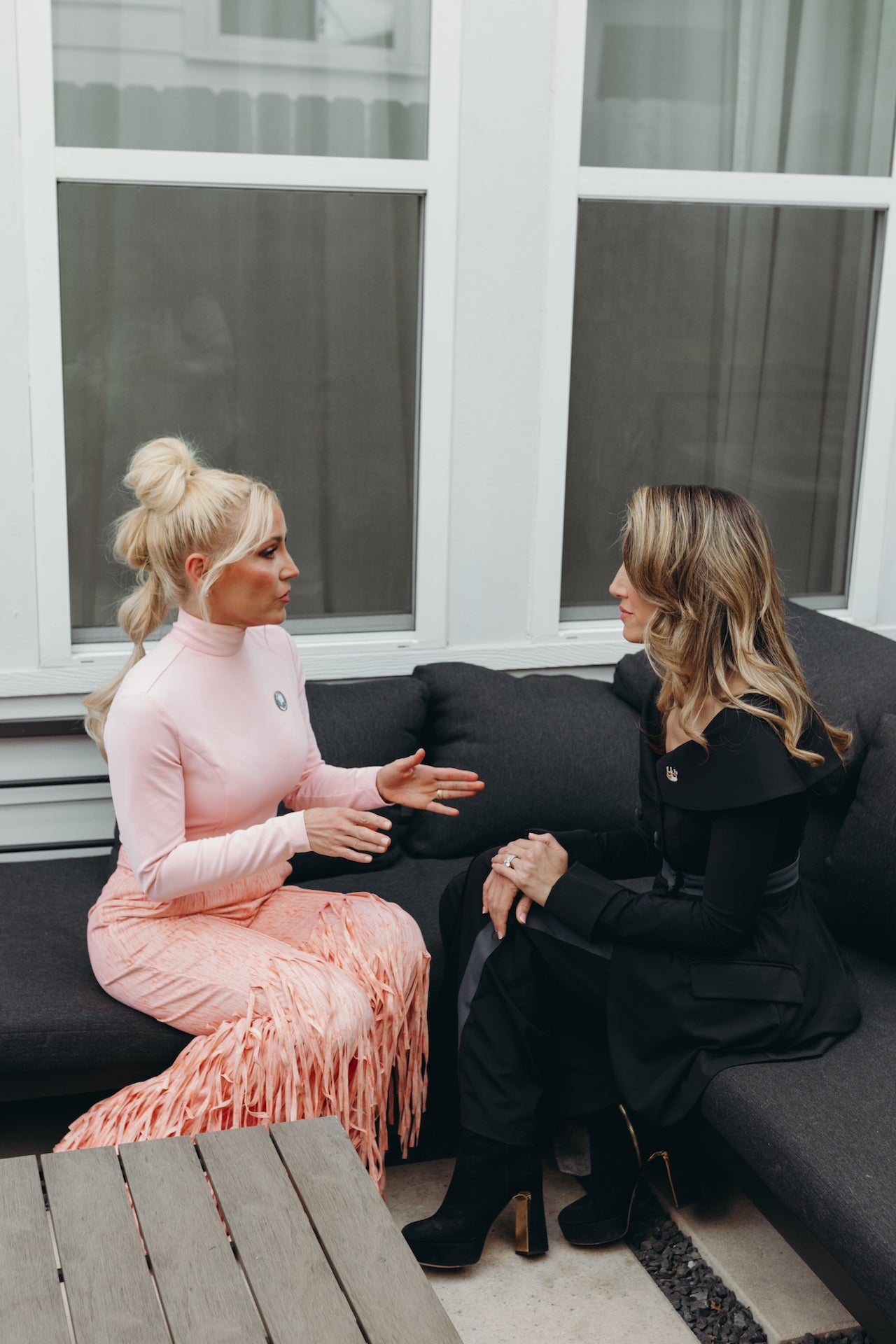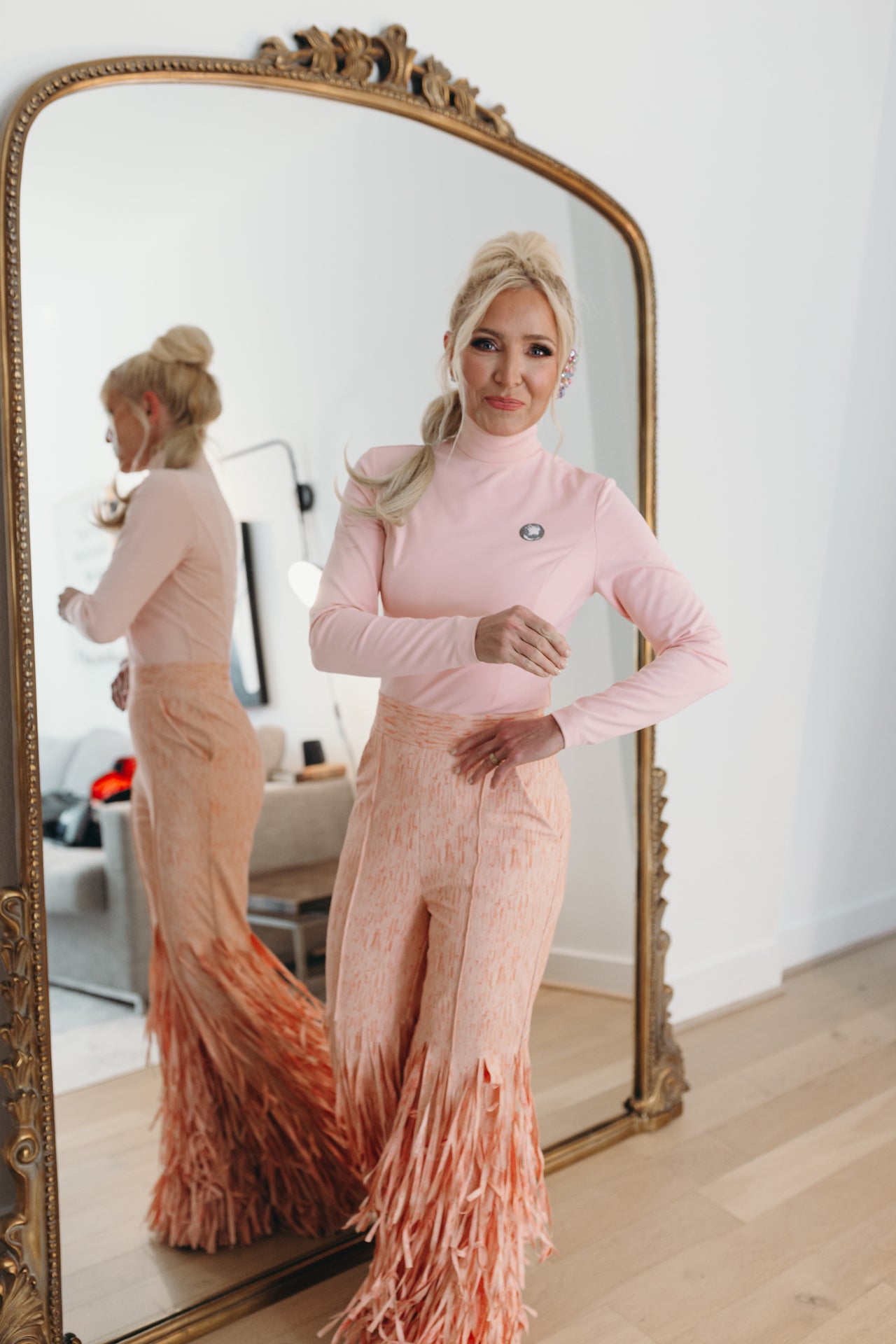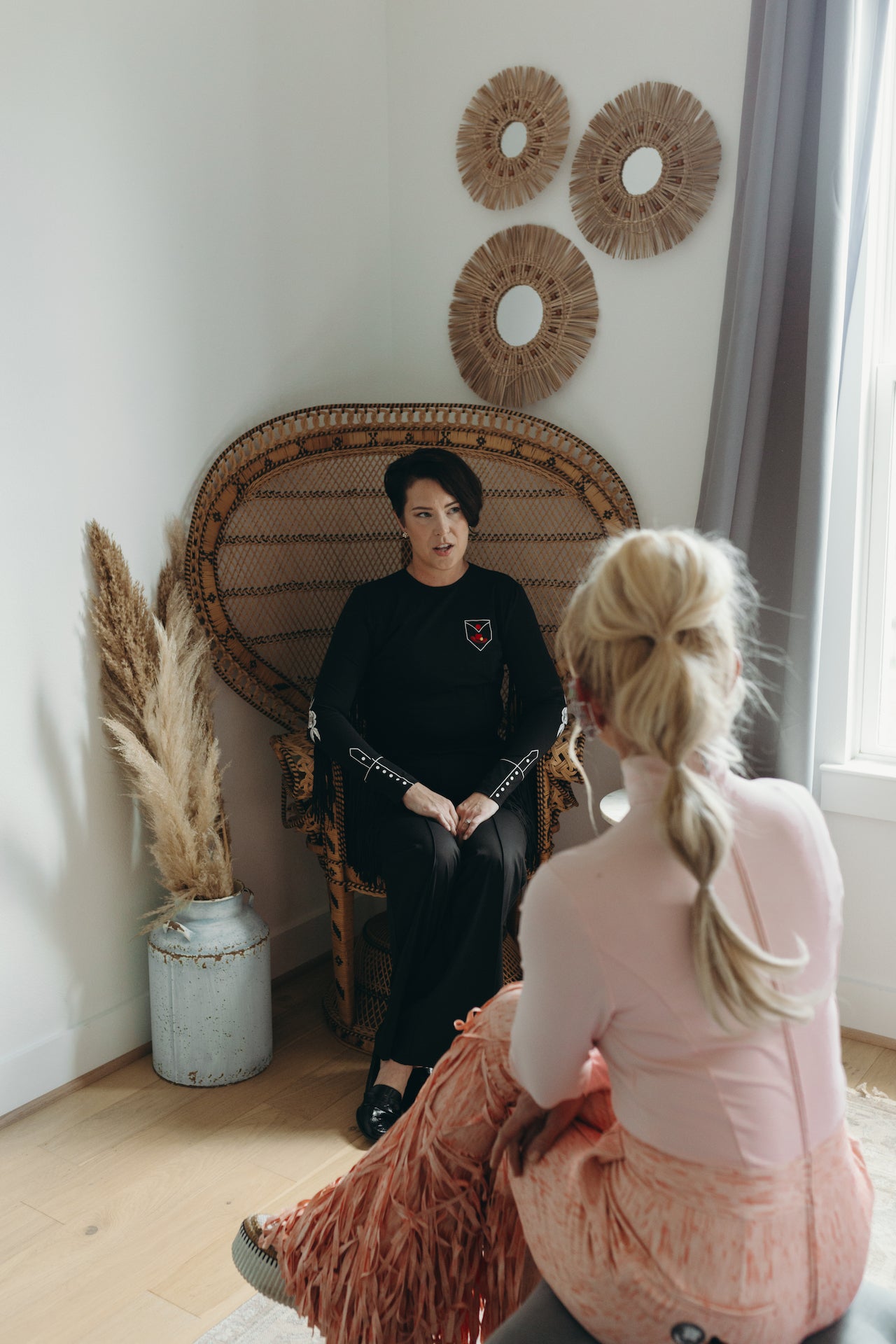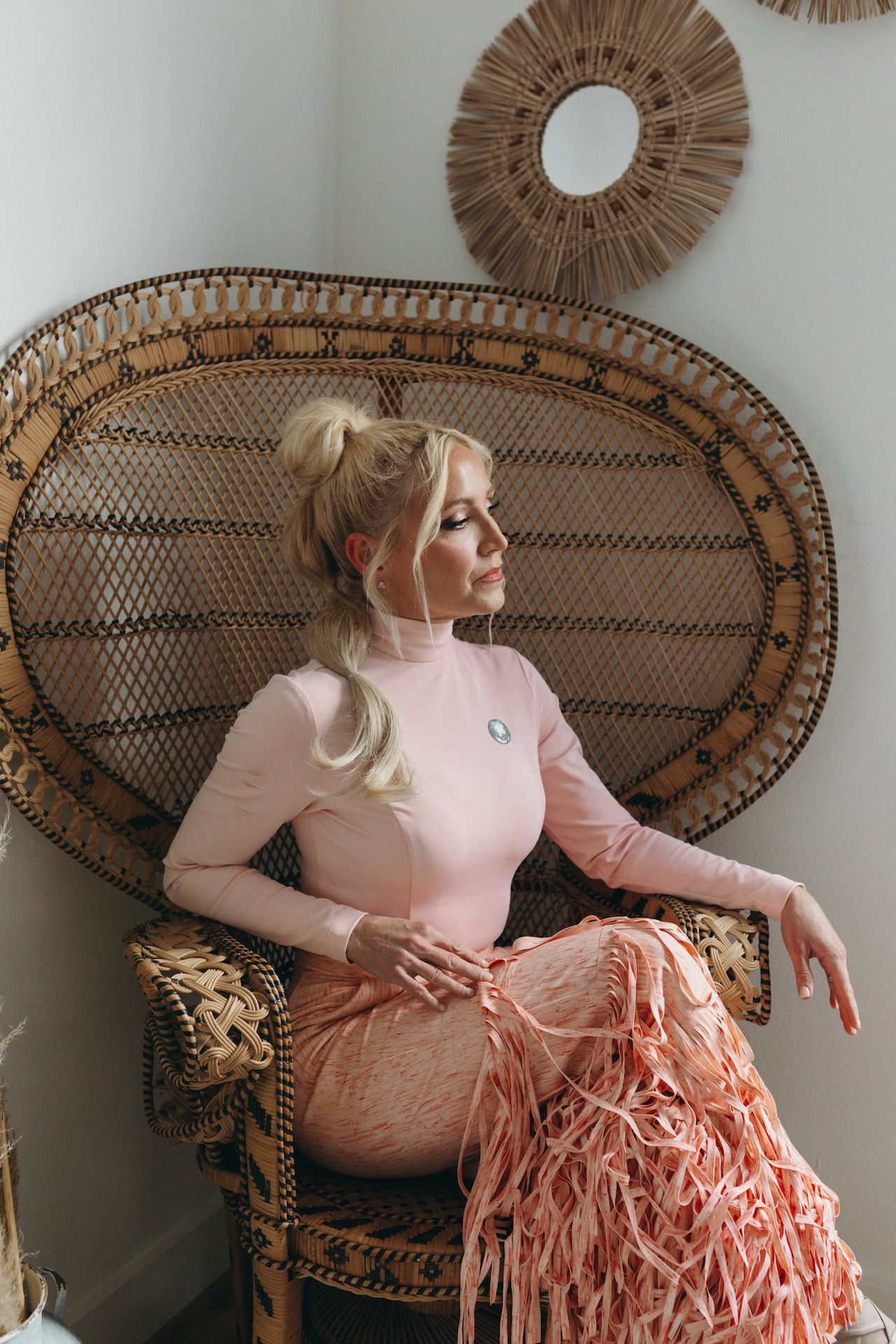 Showing Our Support!
Mrs Momma Bear Workwear is proud to announce that, from October 23rd to 27th, they will be donating 50% of their proceeds to MD Anderson. This contribution supports the dedicated doctors, researchers, and their invaluable work.
MD Anderson is a beacon of hope for individuals nationwide, and Lee holds this institution close to her heart. Supporting institutions like MD Anderson not only aids in advancing medical research but also provides hope and resources to individuals and families facing cancer. Anyone interested in supporting this cause can shop online or visit the Sloan/Hall stores in San Antonio and Houston during this time to contribute to this important mission. It's a fantastic way to make a difference and honor Breast Cancer Awareness Month.